Household Capital specialises in helping older Australians and supports mortgage brokers in doing so. Household Capital is a specialist financial services firm that provides Australia's retirees with access to home equity – their Household Capital™. – to improve long term retirement funding.
As a broker who specialises in reverse mortgages, the appropriate solutions and choice of lender is paramount when meeting your clients needs. Household Capital recognises that the way we support you is as important as the way we support borrowers.
Household Capital also recognises that not all brokers are the same. Household Capital limits it's broker accreditation to mortgage brokers where reverse mortgages represent a core component of their business. We acknowledge that your specialist experience plays a key role in to supporting the overall experience for customer.
For mortgage brokers who don't experience similar demand, we support through a spot and refer process, which means we recognise your unique service proposition.
Our focus is to support you in meeting your customers needs through both traditional channels and also embracing digital solutions to meet your customers who simply have an email address and mobile phone number.
Through electing a digital path, Household Capital removes weeks of delay in relying on post through issuing electronic loan documents with Docusign. This means that once approved, your customer can fully sign and return their loan documents within the same day as receiving them and not weeks through using the traditional paper channels. Although we see the greatest demand is for digital solutions once explained, we still recognise some customers may prefer the traditional paper based document channel and we meet their needs accordingly.
Clients aged 60+ who own and live in their home
Available in most metropolitan and major regional areas
Property is worth $400,000 or greater
Property types include houses, apartments/units located on less than five hectares
Owner occupied and non-owner occupied considered
Applications may also be applied for under Power of Attorney subject to lender's approval
A Broker Specialist will reach out to you within 2 working days.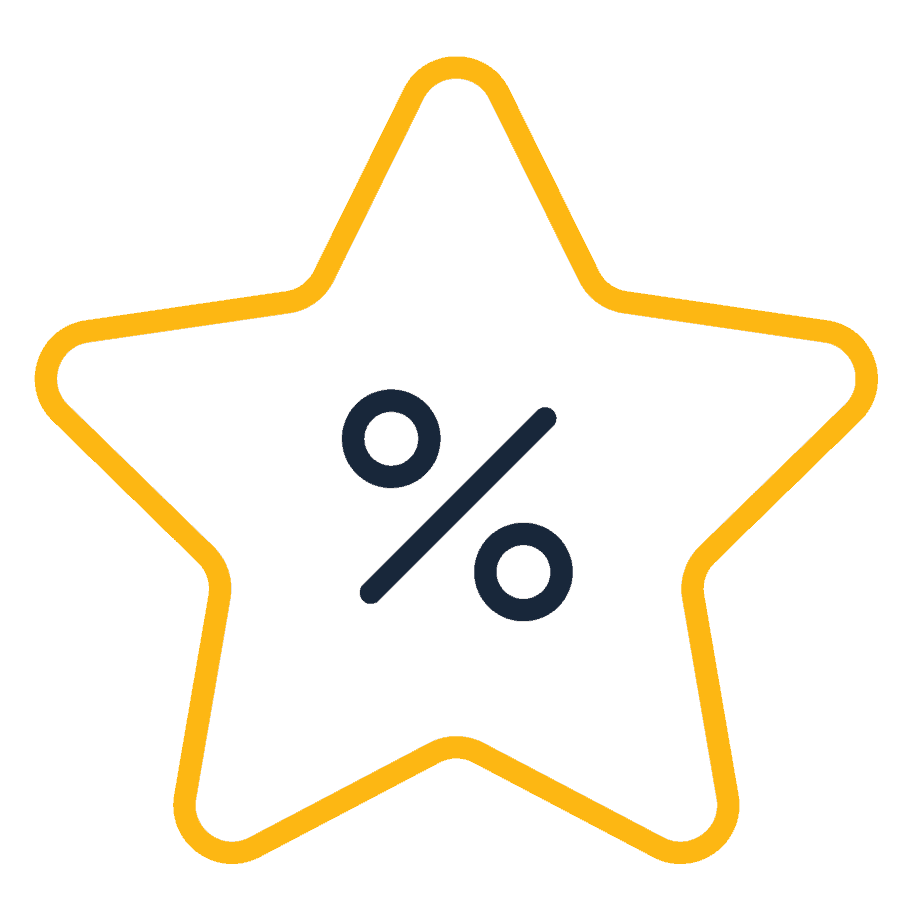 Low Interest Rate
6.20% Variable
6.23% Comparison*
Consistently low rate so you can access more of your home equity.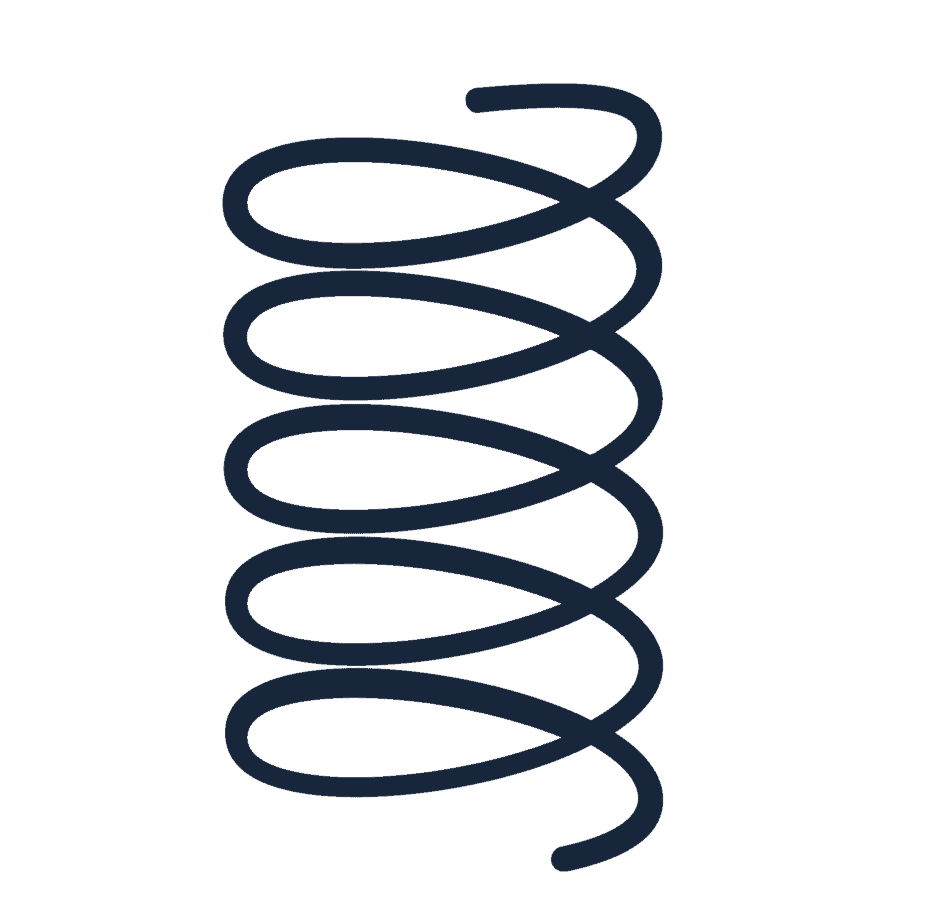 Flexibility and Choice
Adjust as you go with flexible drawdown options.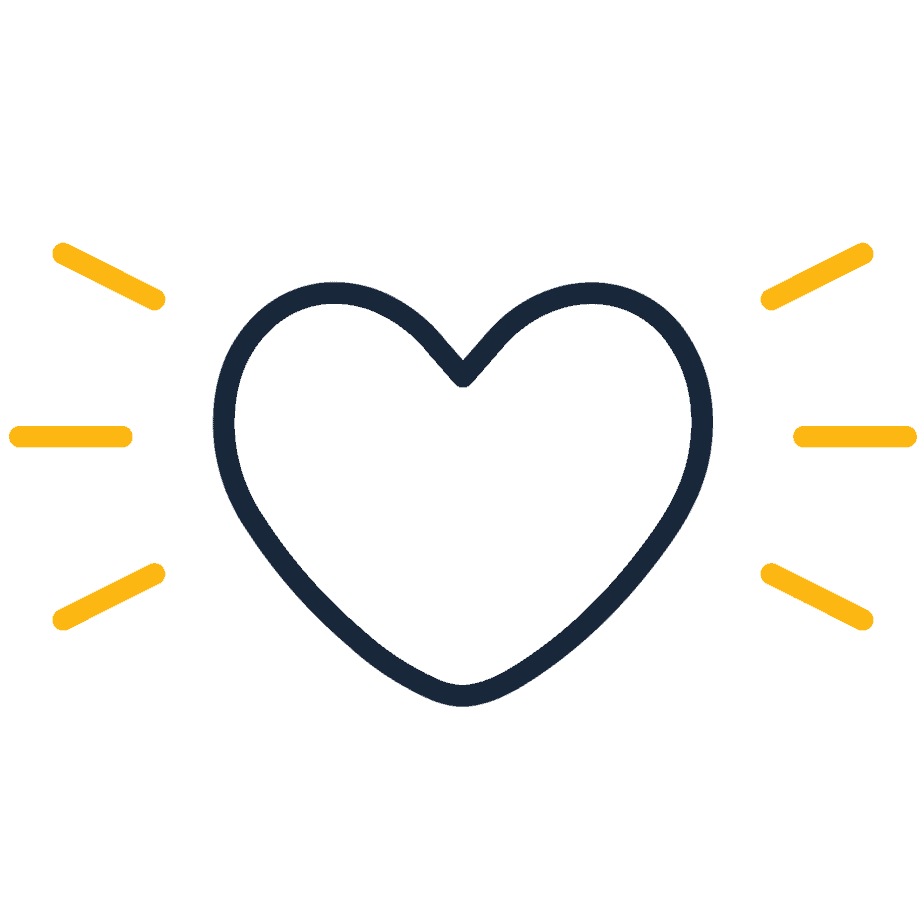 Personalised
Service
Our award winning retirement specialists help you every step of the way.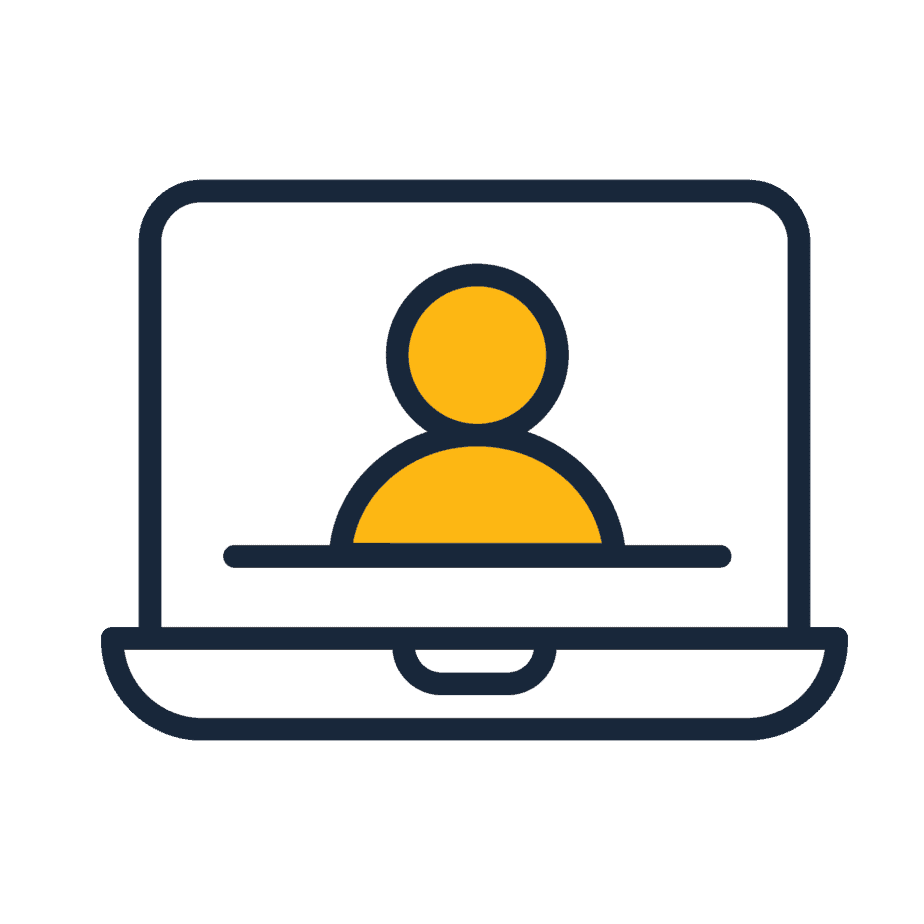 Specialist
Provider
We only provide retirement funding so we understand your needs.
Frequently Asked Questions
Where can I find your application forms and supporting documents?
Household Capital have all the required collateral and documents available through the links on this site. We recommend you download a new form for each application as we regularly update our collateral to improve broker and customer outcomes.
How do I lodge an application?
All applications and supporting documents should be lodged via email at

[email protected]

Customer name to be loaded in the subject line

Each document to be provided in a separate PDF, for example:

Application Form

Specialist Introducer Loan Summary

ASIC Moneysmart projections

Insurance confirmation

Council rates
How should I complete identification for the customers?
Household Capital provides 2 primary channels to complete Verification of Identity (VOI) of customers.
Household Capital initiated where we will send an SMS to the customer to complete a 3 step verification process with their mobile phone. Each customer must have a separate mobile phone number for this purpose. OR
Australia Post will complete VOI for customers with the required form included in the loan application.
Both these avenues meet the ARNECC safe harbour guidelines. On occasions a customer may not be able to be identified through these channels, so please contact Broker Support on 1300 571 737 to discuss alternate steps for acceptable identification.
Why would I suggest to a customer to consider digitally signing loan documents?
Digital loan documents provide the same security as paper loan documents, plus the customer still gets to review all documents before executing. The key benefits include:
Removing the delays of traditional mailing channels

Removes the rework of missed signatures, as the borrower can't return the documents electronically until fully executed.
Who do I contact to discuss a scenario?
How should I complete the ASIC Moneysmart projections?
Household Capital accept ASIC Moneysmart projections prepared in accordance with the guidelines in using the ASIC reverse mortgage calculator in Information Sheet 185. All projections should at a minimum reflect:
The total applied for loan,

The application fee of $950

The total loan amount and application fee not to exceed the maximum age based lending value

The projected property value growth must be set at 3.00% per annum.