"Our retired clients can stop worrying about running out of money.
With the right advice, retirees take the right amount out of their home capital and top up their pension.
You get additional income to enjoy your life and benefit from your lifelong hard work."
- Liam Diggin, CEO & Founder, Mentor1 Financial Services
We help fund Australia's retirees with access to home equity
Our Household Loan is a variable rate reverse mortgage that comes with a range of consumer protections for your clients.
A Household Loan can be drawn as:
an income stream
a lump sum to meet capital needs, such as health care, travel or renovations
a combination of income and capital, depending on your client's needs and existing financial assets
Loans can also be used to fund clients' aged care needs, including in-home care, RADs or DAPs.
In the case of high net worth clients, a Household Loan can facilitate intergenerational wealth transfer, gifting to children or grandchildren in situations where a client does not wish to sell down their income generating investment assets.
No Regular
Repayments
Required
Working together
We recognise that retiree lending requirements represent a small number of your overall client needs; accordingly, it's likely that you're less familiar with your obligations when discussing a reverse mortgage. To support you, we provide a simple referral arrangement to meet the needs of your:
retiree clients
aged care clients
your clients parents
family or friends
A simple process
We complement your business with a simple process. You can use our calculator to run a quick assessment or complete a more detailed projection to support an initial client conversation.
Alternatively, we can liaise directly with your clients. Once your clients have indicated an interest in proceeding, we handle the rest. Your client receives personalised service and you receive updates at key milestones throughout the process.
It was such a relief to cover what was left of our mortgage and not have to stress about meeting repayments each month.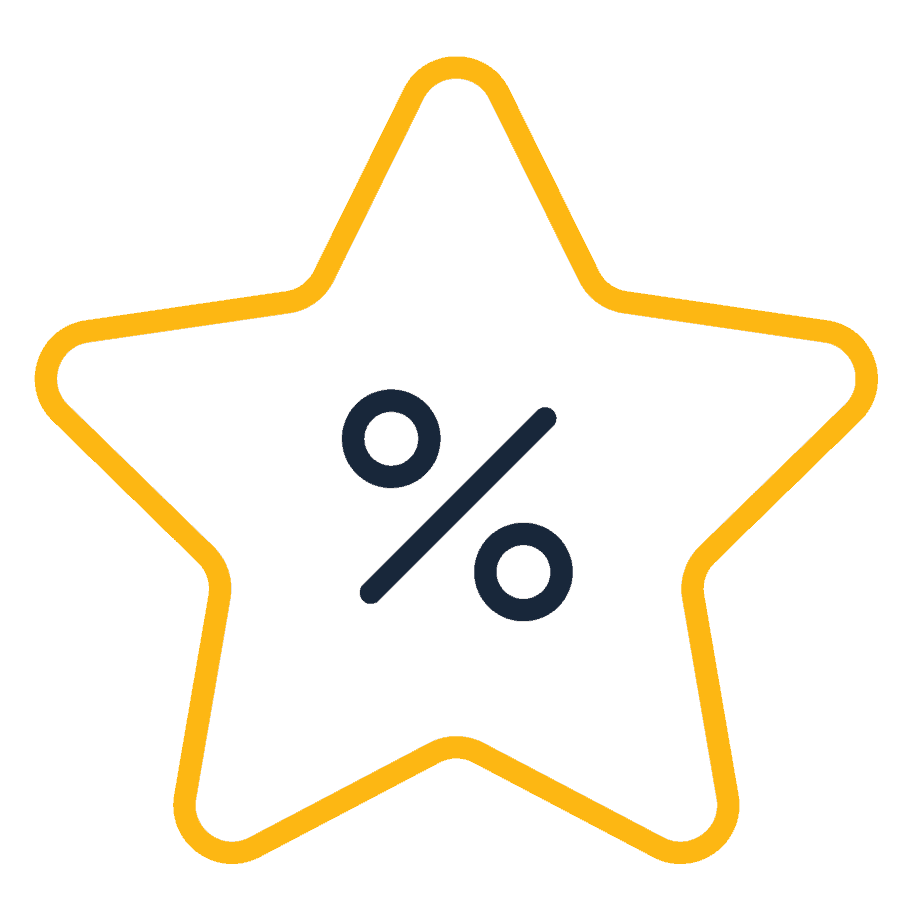 Consistently
Low Interest Rate
Lowest available rate so you can access more of your home equity.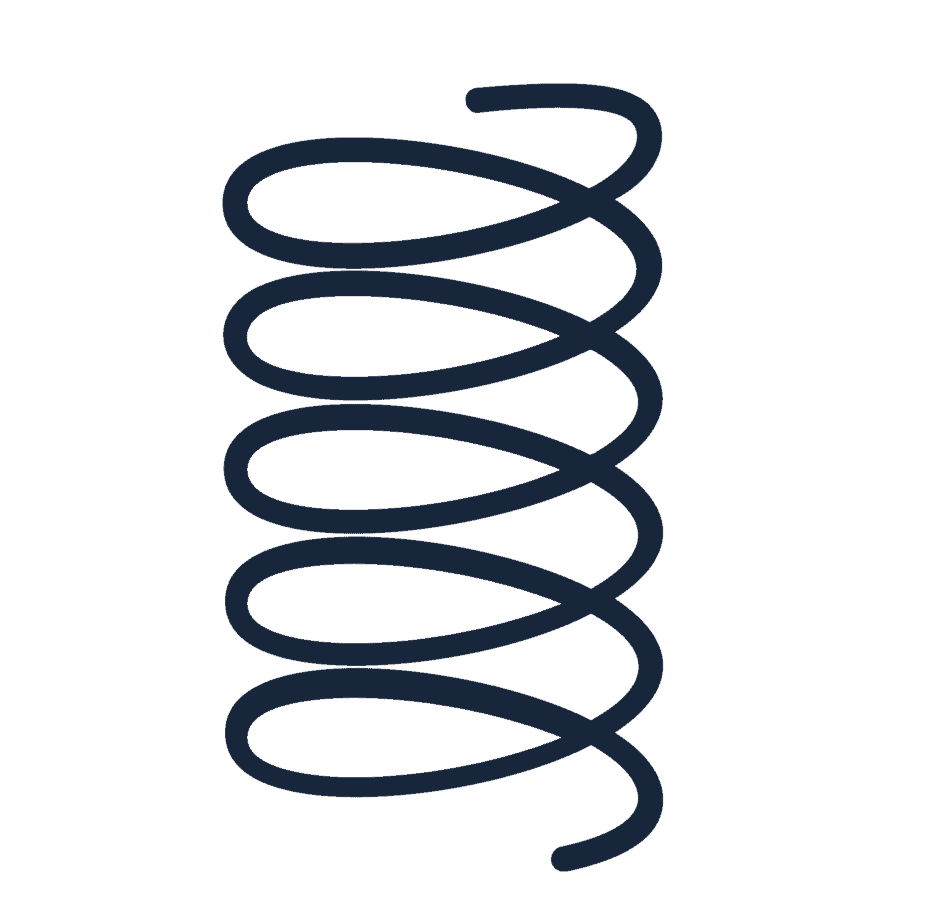 Flexibility and Choice
Adjust as you go with flexible drawdown options.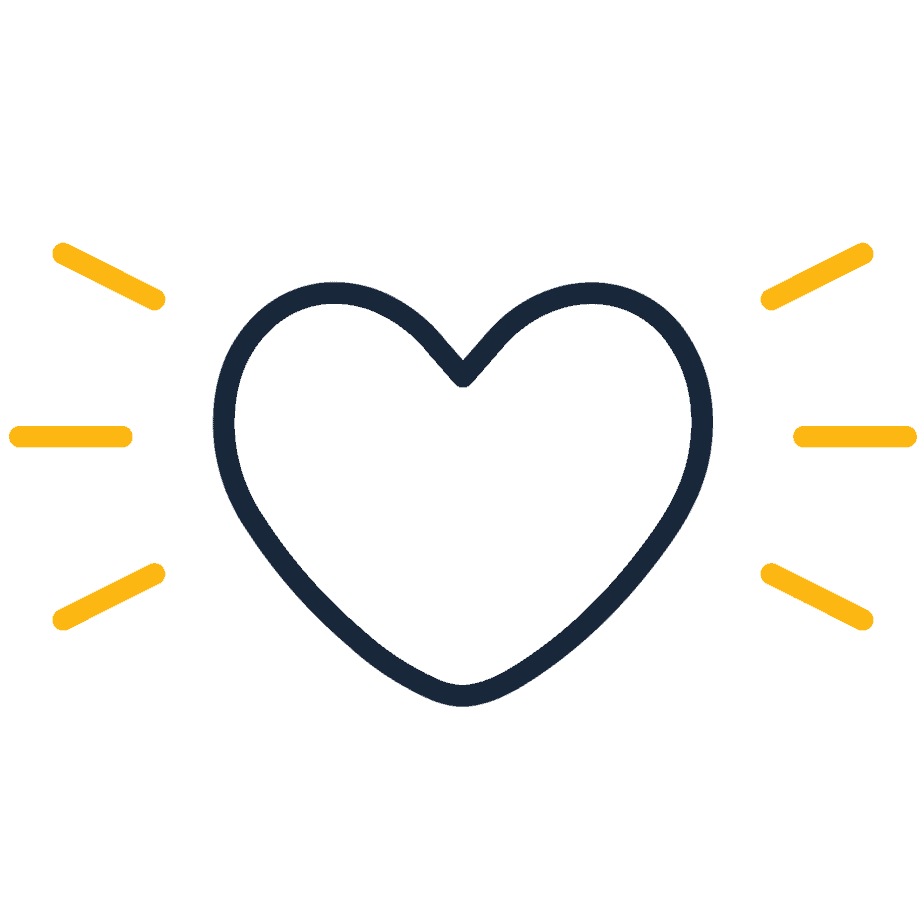 Personalised
Service
Our award winning retirement specialists help you every step of the way.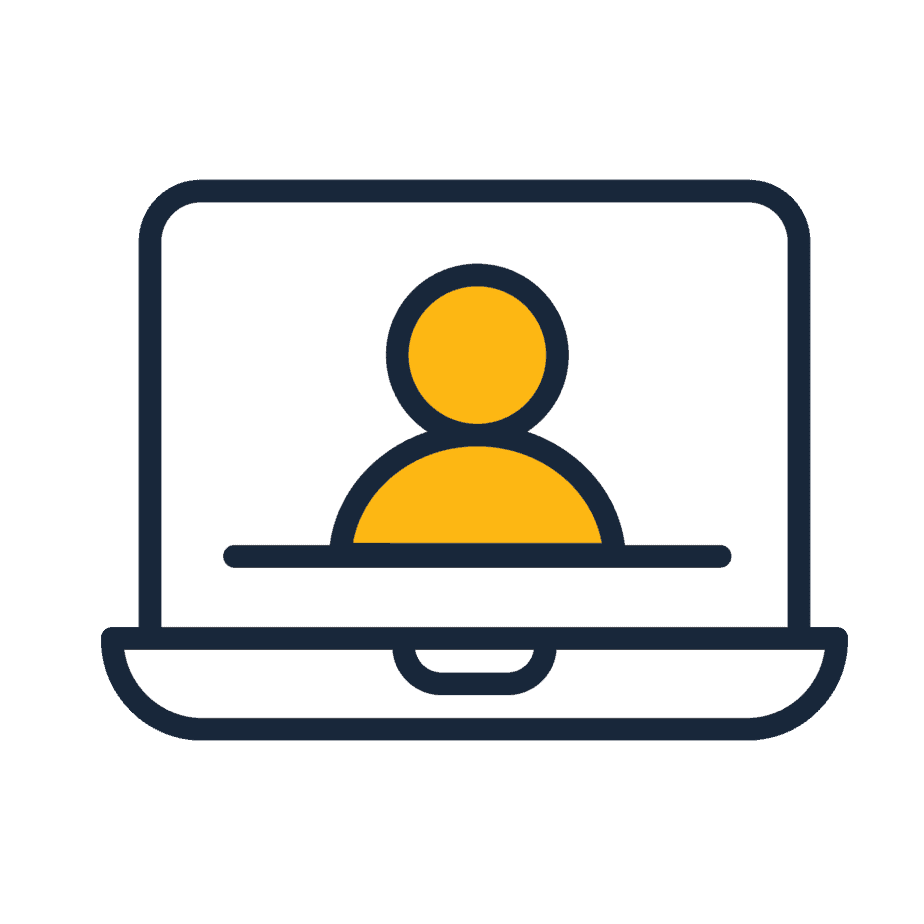 Specialist
Provider
We only provide retirement funding so we understand your needs.
Frequently Asked Questions
Where can I find your application forms and supporting documents?
Household Capital have all the required collateral and documents available through the links on this site. We recommend you download a new form for each application as we regularly update our collateral to improve broker and customer outcomes.
Who do I contact to discuss a scenario