Keeping You Safe At Home
Most Australians prefer to stay in their home as they grow older, but help may be required along the way. Government-funded packages are often the first choice to cover in-home and residential aged care costs, but waiting lists are long and when received, don't always meet your needs - particularly where specialist care is required. Other costs - medical appointments and procedures, as well as keeping up with rising health insurance premiums - can become difficult on a fixed income.
In-home care and residential aged care can both be necessary at different stages of your retirement. Drawing on your Household CapitalTM allows you to skip the queue and provides choice and flexibility.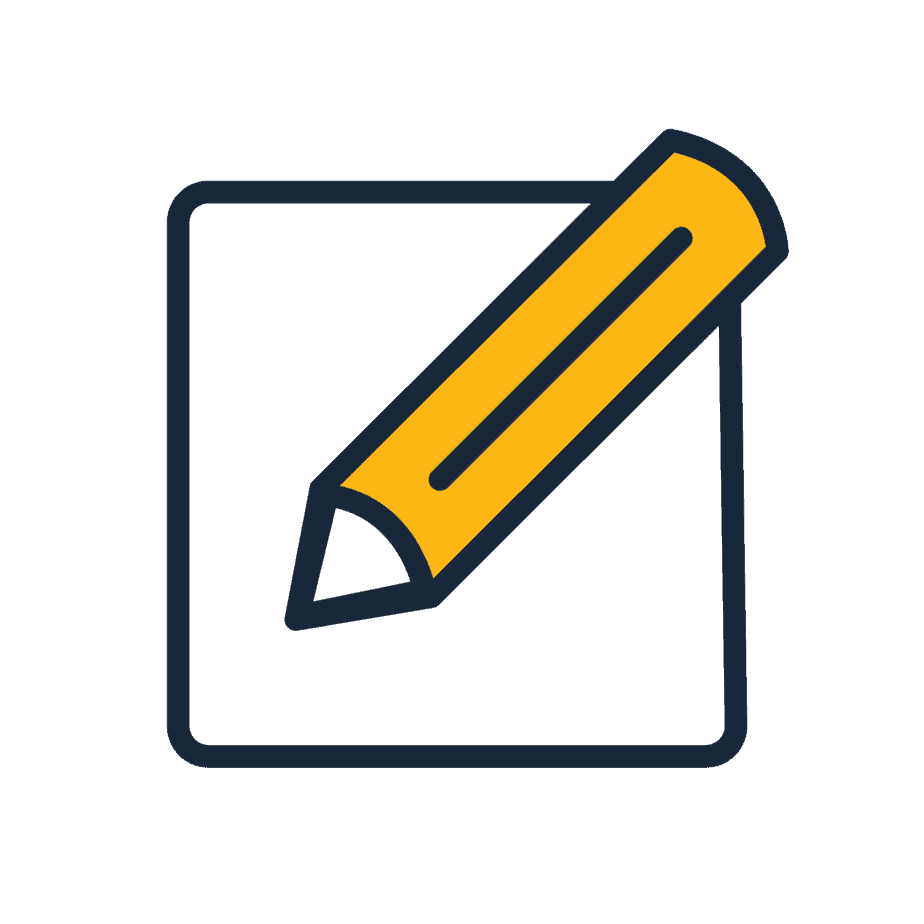 PERSONAL CONSULTATION
Experience one-on-one personalised service with a retirement specialist.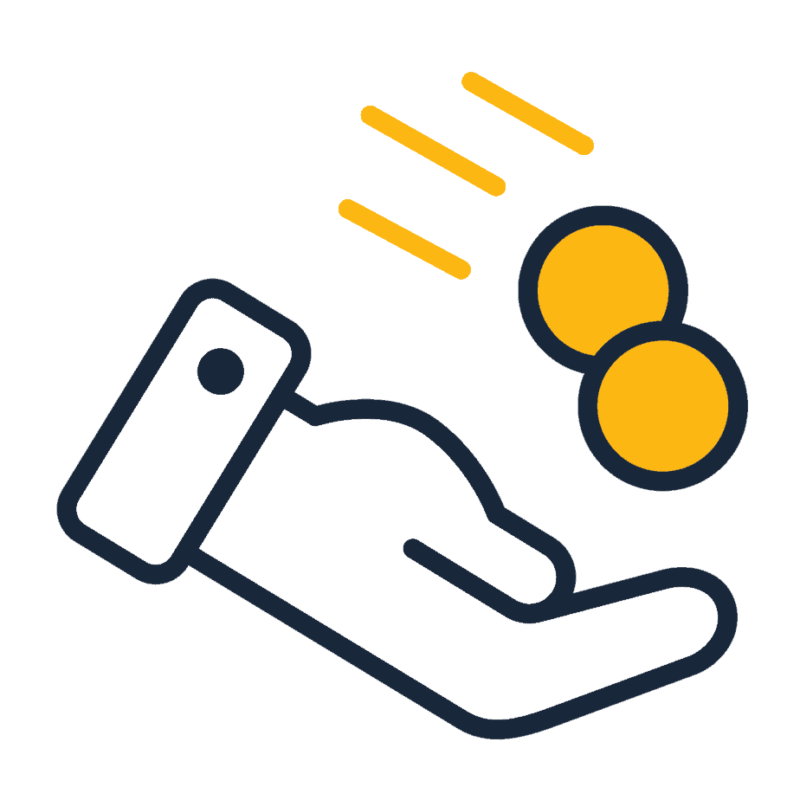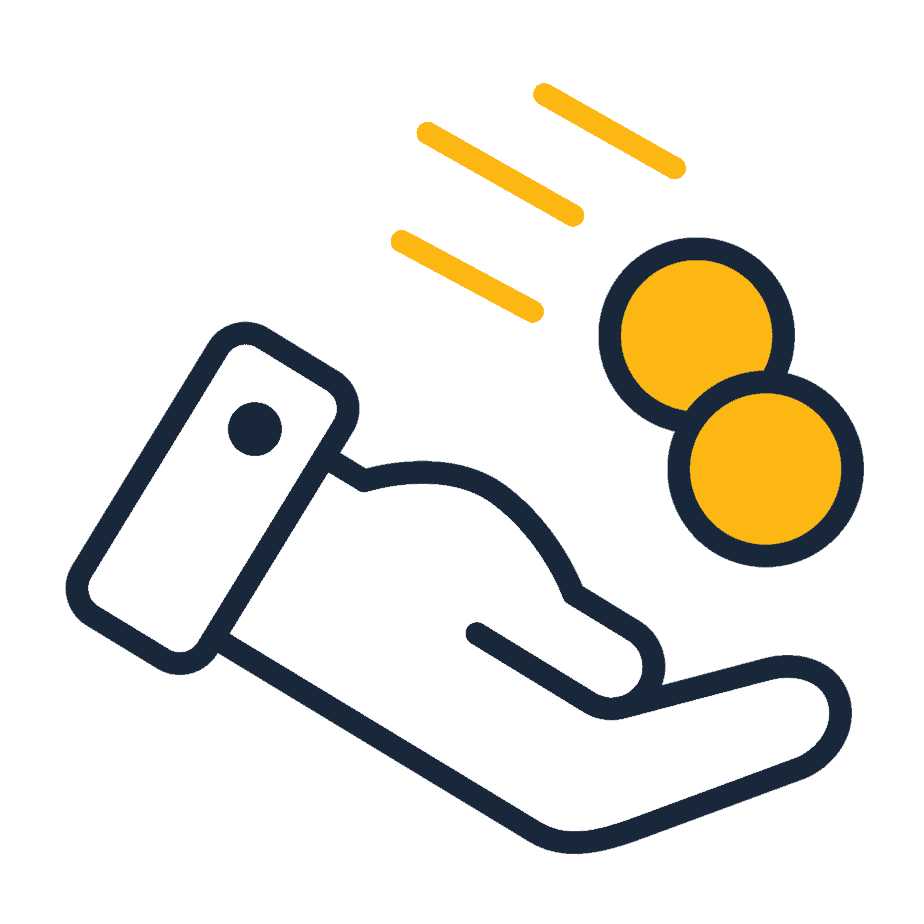 APPLICATION
We guide you through every step of the application process.
Other Uses For Your Household Capital
You can utilise your Household Capital via one or a range of ways from super top-up to becoming the bank of mum and dad.
Calculate Your Home Equity
Learn how accessing your home equity could help you consolidate debts or increase your income.
Frequently Asked Questions
Other Aged Care Articles You May Also Like