Enjoy The Life You Deserve
It's our mission to help you Live Well At Home. Research shows that retirees live longer and happier lives when they're able to stay at home; however, the suitability of the home for retirement is important. Is your home comfortable, safe and secure? Will it remain so for the next five, ten or twenty years?
To retire comfortably at home, you may need to make some minor modifications. These may be to make it easier for you to get around or be safer in wet areas such as bathrooms. It might be new guttering with a mesh insert, so there's no need to climb ladders for regular cleaning. It might be that long dreamed of kitchen renovation!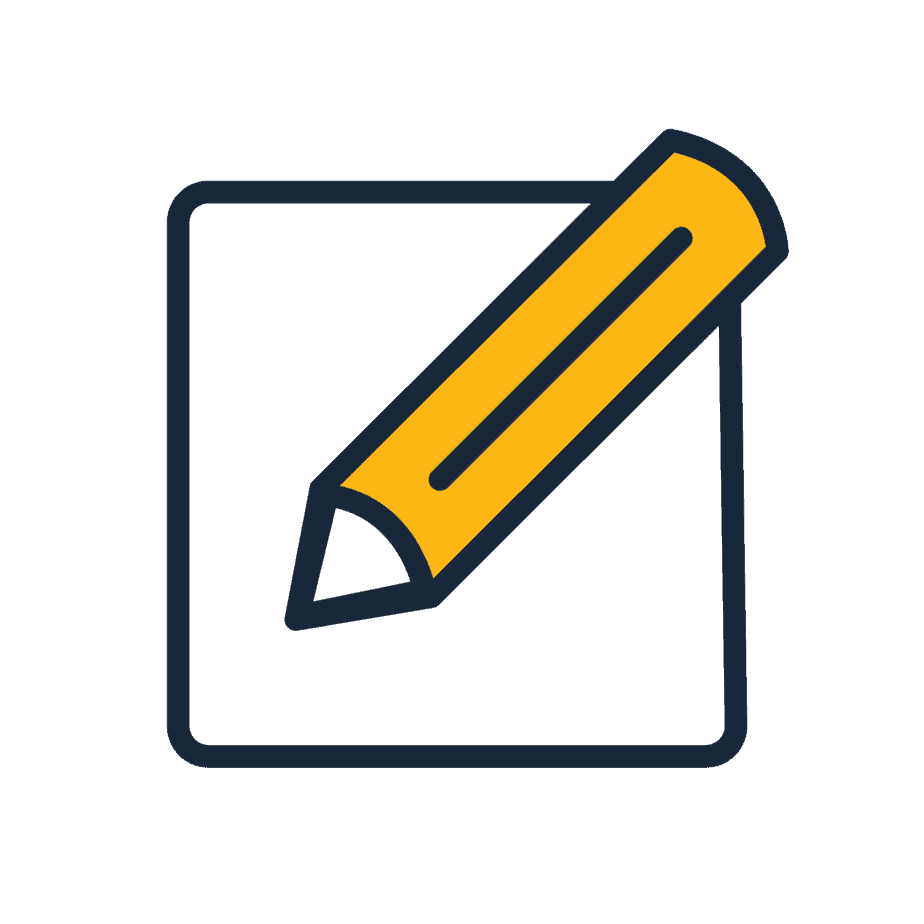 PERSONAL CONSULTATION
Experience one-on-one personalised service with a retirement specialist.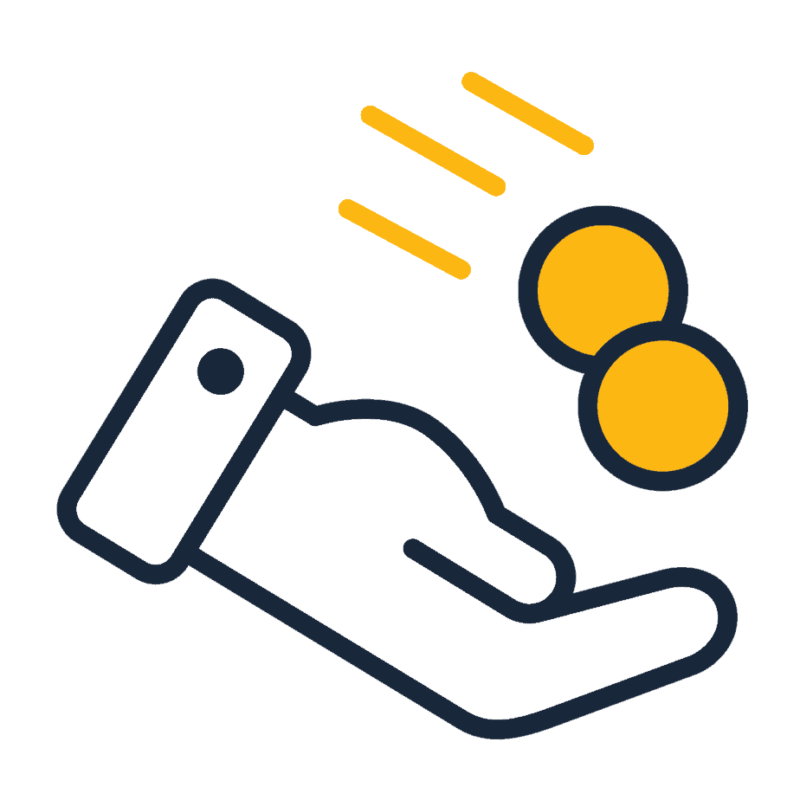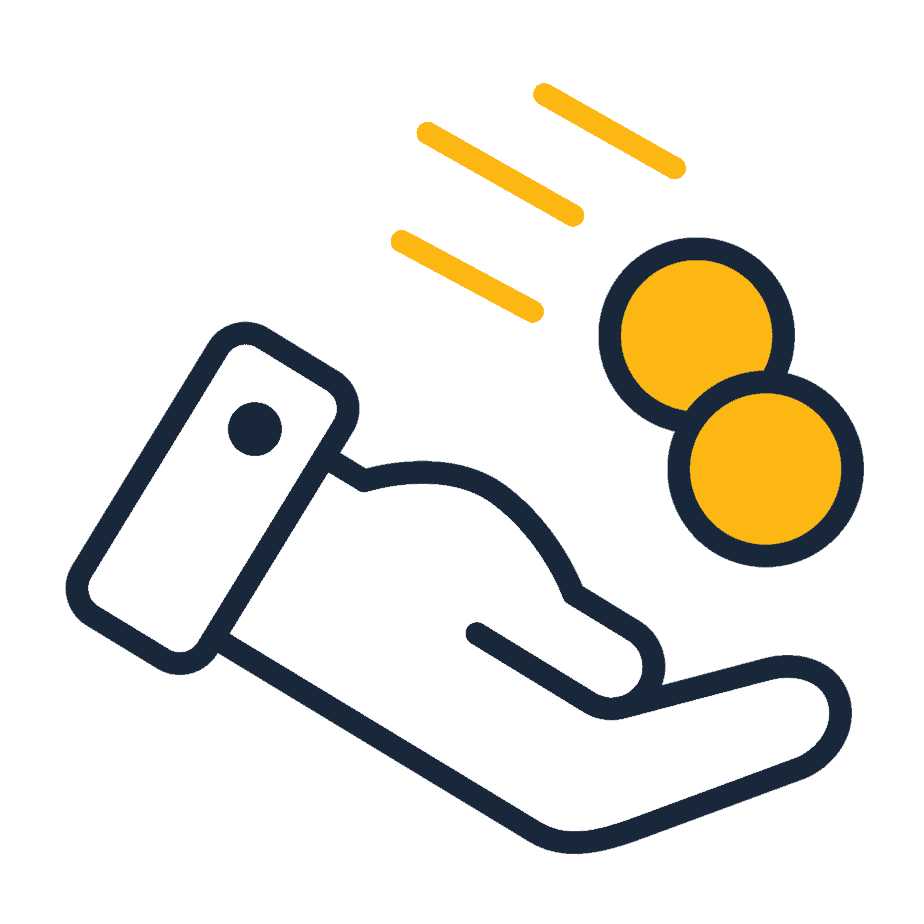 APPLICATION
We guide you through every step of the application process.
Why a Household Loan?
You can utilise your Household Capital via one or a range of ways from super top-up to becoming the bank of mum and dad.
Calculate Your Home Equity
Learn how accessing your home equity could help you consolidate debts or increase your income.
Frequently Asked Questions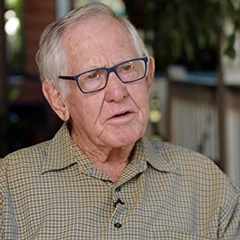 "I feel I'm living again and the amount of money that one is using on the house is just a capital gain."
Bill
Retiree, Cooroibah QLD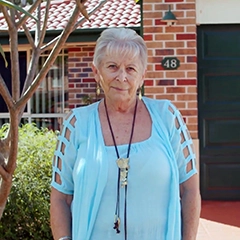 "Household Capital has made me feel free and I can do what I want because of Household Capital, so it was the best thing I ever did."
Mette
Retiree, Gold Coast QLD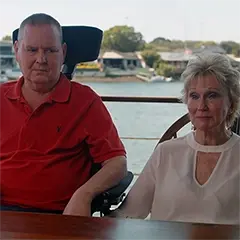 "We've always thought that retiring would be nice, but we never thought it would actually happen. But we've finally done it."
Nan and John
Retirees, Gold Coast QLD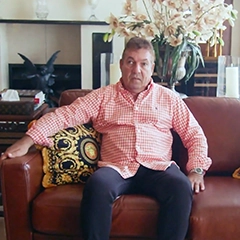 "Household Capital has given me the chance to realise a small portion of the equity in my home and it's been a win-win situation for me"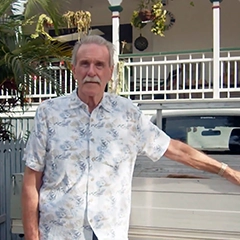 "Getting money from Household Capital, I don't have to sell the property and go into a smaller property."
John
Retiree, Woody Point QLD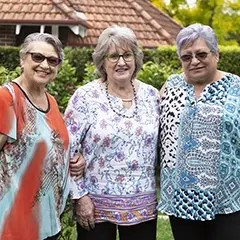 "I feel a lot more comfortable now and I know that I'm able to pay my bills."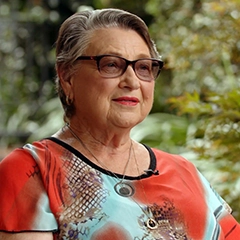 "I saw an ad on TV for Household Capital, so I decided I would apply and I now have my new car."
Lynne
Retiree, Blacktown NSW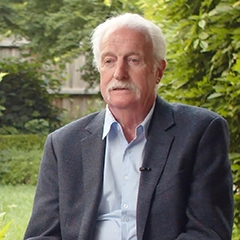 "To have that equity and keep the same house is just a wonderful way to be able to progress into our retirement."
Dennis
Retiree, Sydney's inner west NSW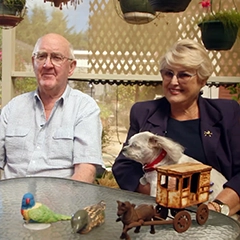 "I've still got my beautiful car, and we've also got an income coming in thanks to Household Capital, and our retirement looks much brighter in the future."
Colin and Sandy
Retirees, Macedon Ranges VIC