Enjoy The Life You Deserve
It's our mission to help you Live Well At Home. Research shows that retirees live longer and happier lives when they're able to stay at home; however, the suitability of the home for retirement is important. Is your home comfortable, safe and secure? Will it remain so for the next five, ten or twenty years?
To retire comfortably at home, you may need to make some minor modifications. These may be to make it easier for you to get around or be safer in wet areas such as bathrooms. It might be new guttering with a mesh insert, so there's no need to climb ladders for regular cleaning. It might be that long dreamed of kitchen renovation!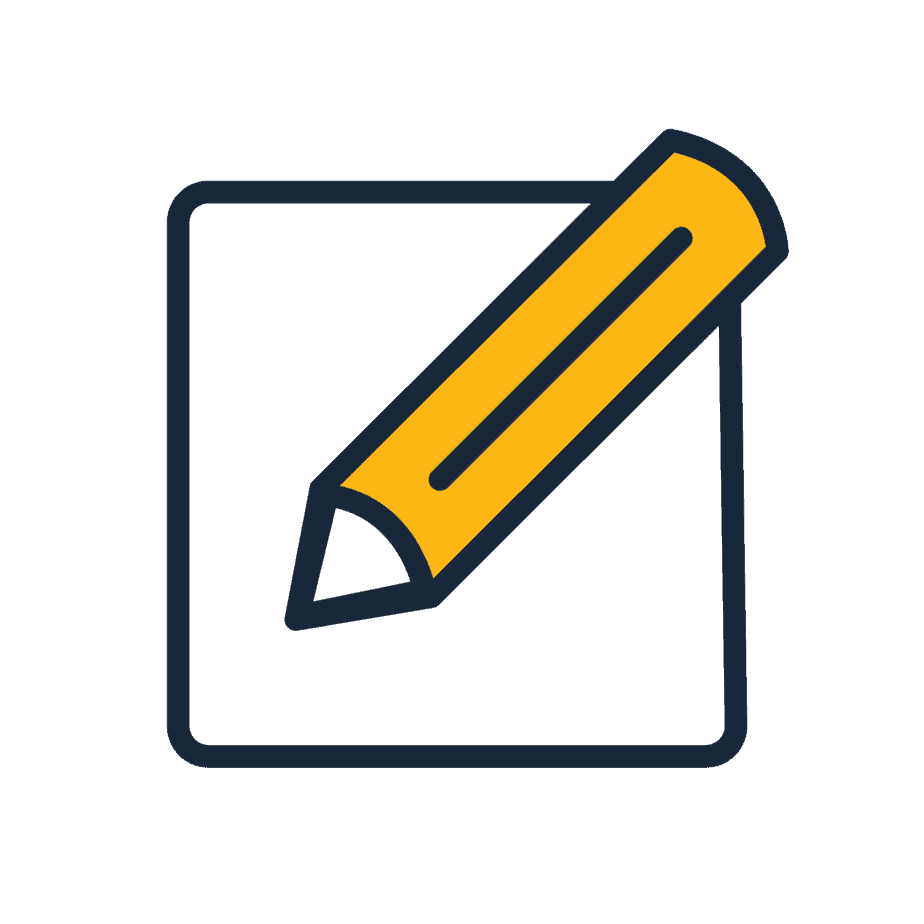 PERSONAL CONSULTATION
Experience one-on-one personalised service with a retirement specialist.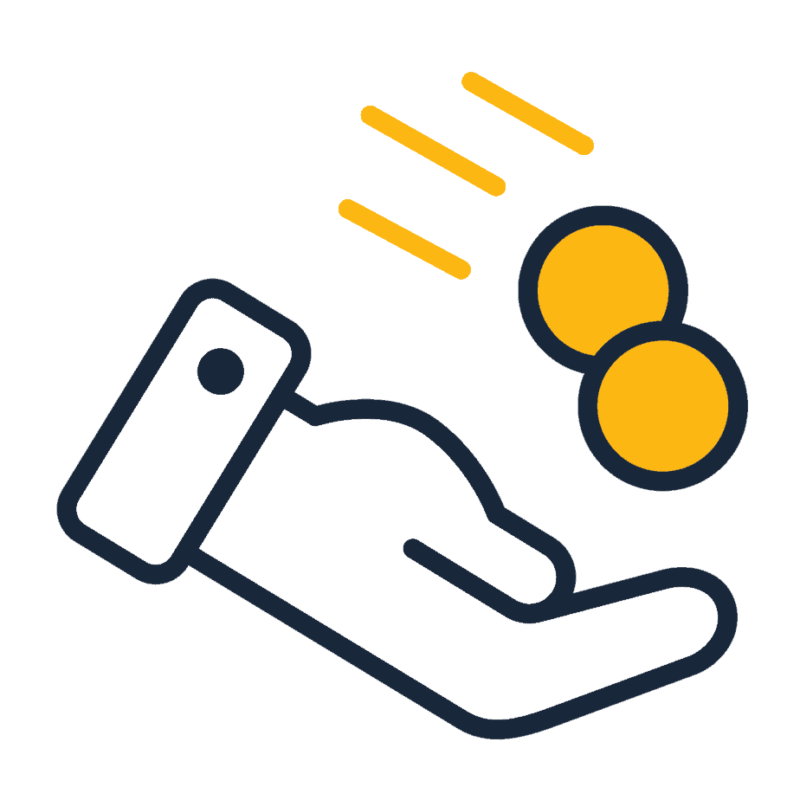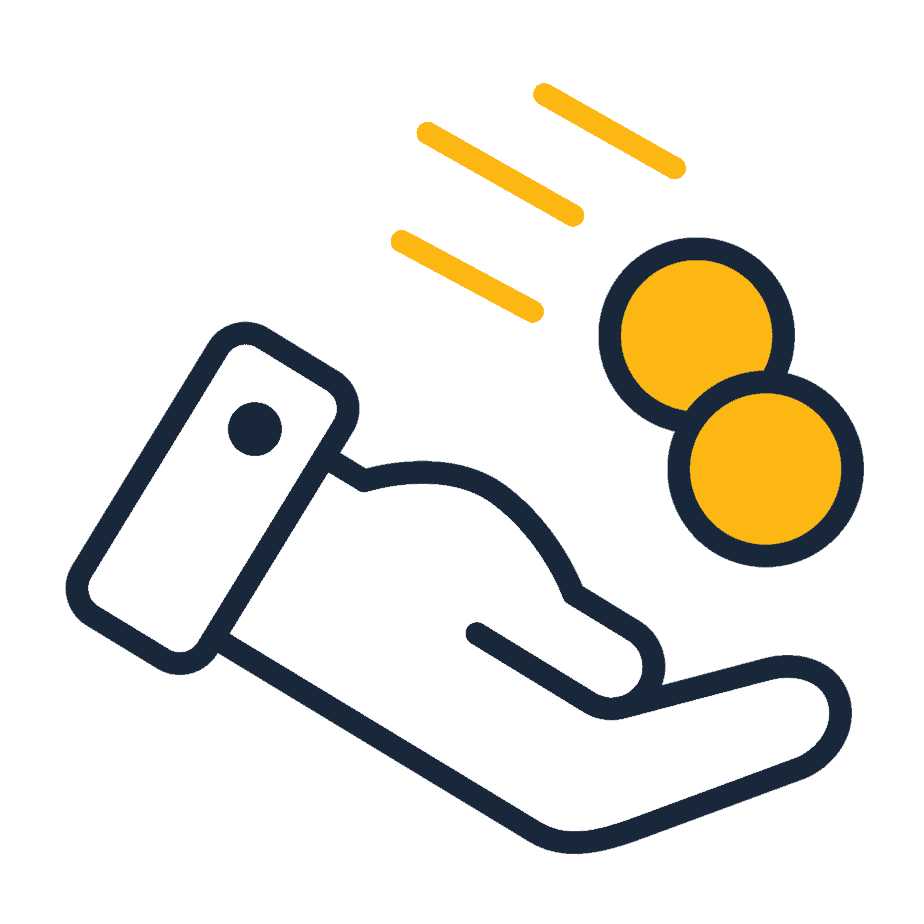 APPLICATION
We guide you through every step of the application process.
Why a Household Loan?
You can utilise your Household Capital via one or a range of ways from super top-up to becoming the bank of mum and dad.
Calculate Your Home Equity
Learn how accessing your home equity could help you consolidate debts or increase your income.
Frequently Asked Questions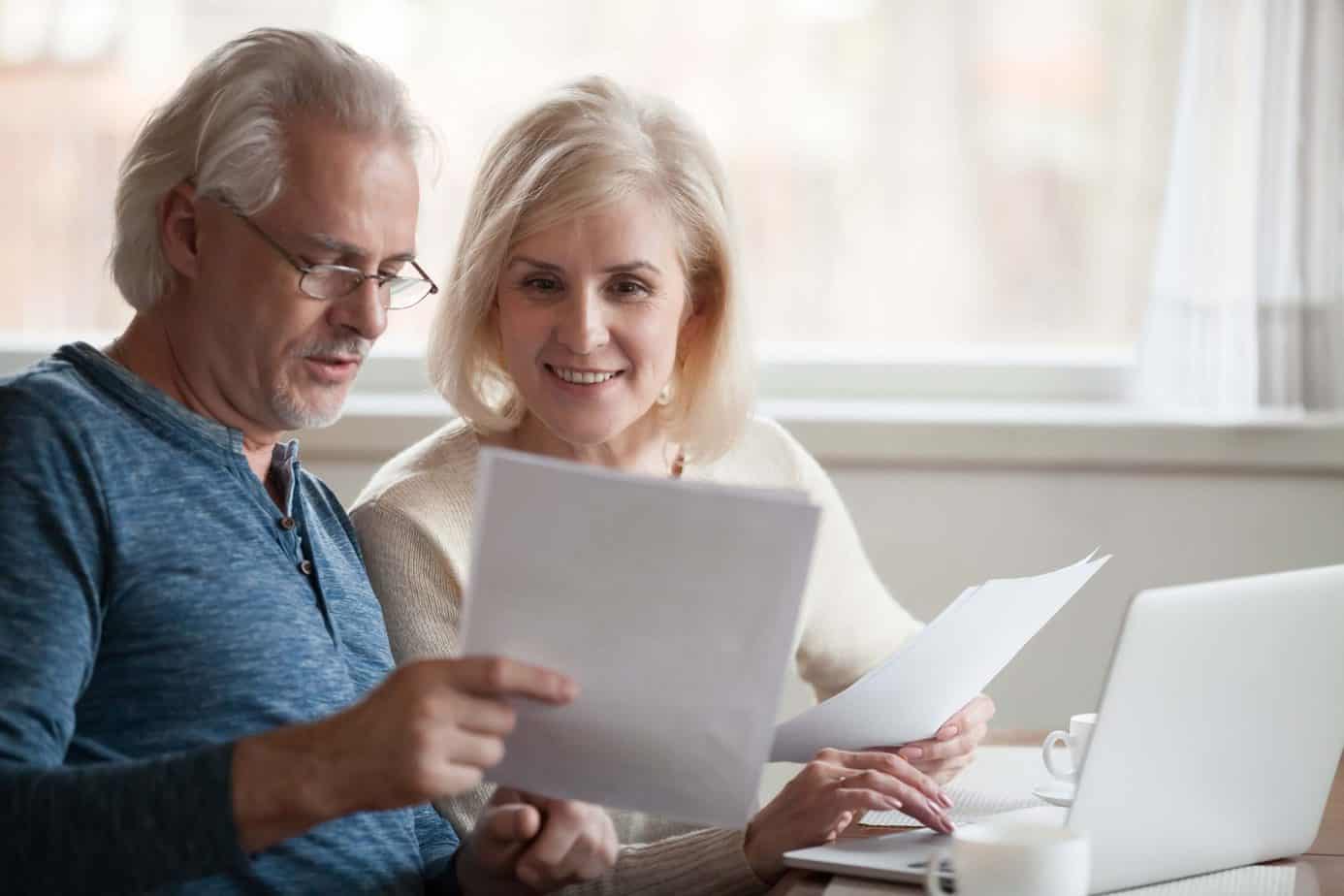 Note: customer names and images have been changed to protect their privacy.
Jack: Living Comfortably
Jack, 74, lives in Brisbane's inner west. He's a retired legal professional who moved to Brisbane from Sydney to be close to his daughter and her family. He lives comfortably on the Age Pension and a small income stream from his super.
Jack sought funding for three purposes:
He needed two operations over the following twelve months - heart surgery and one to remove cataracts. Although he had maintained his private health insurance, he was aware of the significant out of pocket expenses he needed to cover, something his retirement income wouldn't stretch to.
He wanted to renovate his home and garden to be maintenance free for the next ten years.
The establishment of a contingency fund for unexpected expenses.
Although eligible for a larger amount, Jack used $100,000 of his Household Capital to meet his needs. Several days after settlement, Jack sent the following note to Household Capital:
A note of appreciation for your assistance herein.
Throughout my long period of practice in the legal profession and other professional areas, I found your approach and assistance to myself in this matter to be very professional. Nothing was a problem to you and when required, you "went above and beyond" the norm.
I appreciate your assistance in this whole matter.
Sincerely, Jack