What is The Bank of Mum And Dad or BoMaD?
Many customers tell us how they wish they could do more for their kids and grandkids. Whether it's to pay for educational expenses, help out with mortgage payments or contribute to a first home buyers deposit, many want to be the 'bank of mum and dad' and give to their family.
Typically funds are drawn from savings, with some dipping into their superannuation, often depleting long term retirement funding.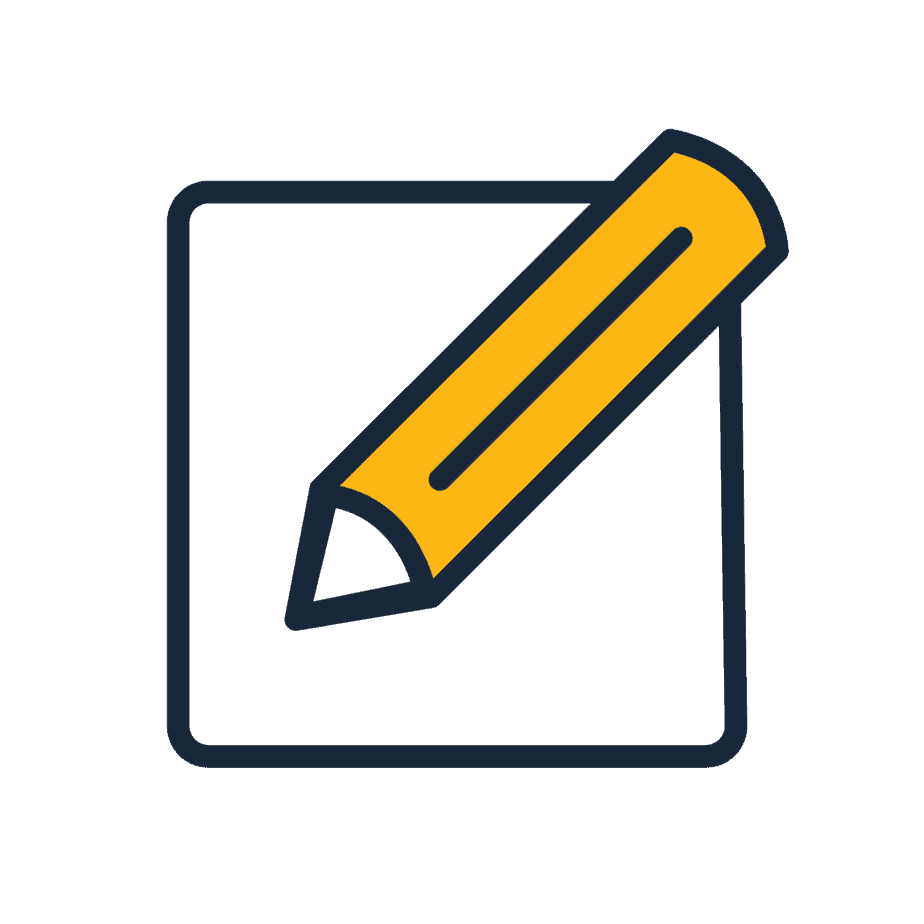 PERSONAL CONSULTATION
Experience one-on-one personalised service with a retirement specialist.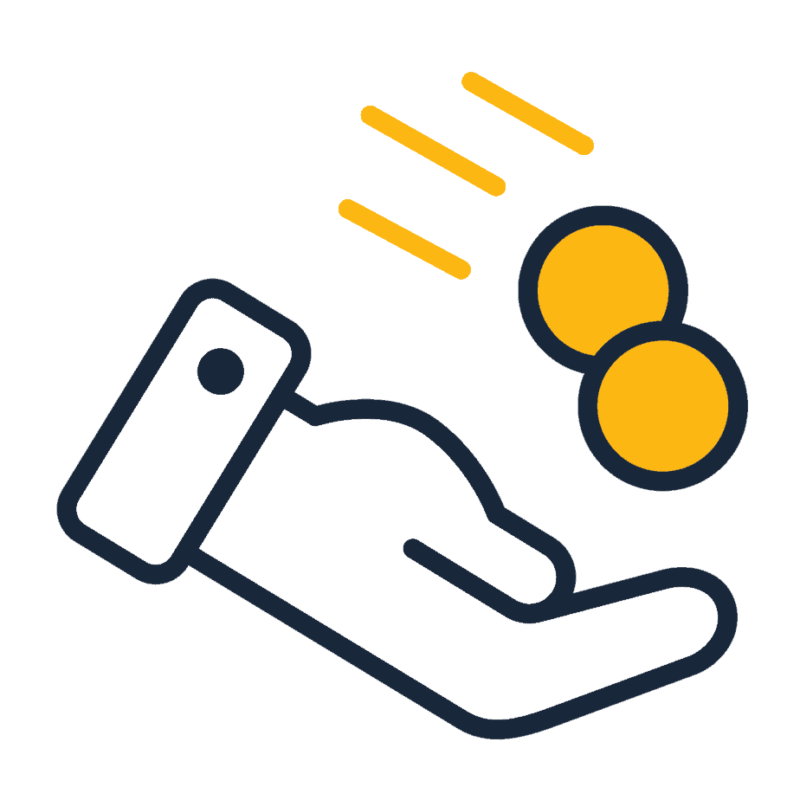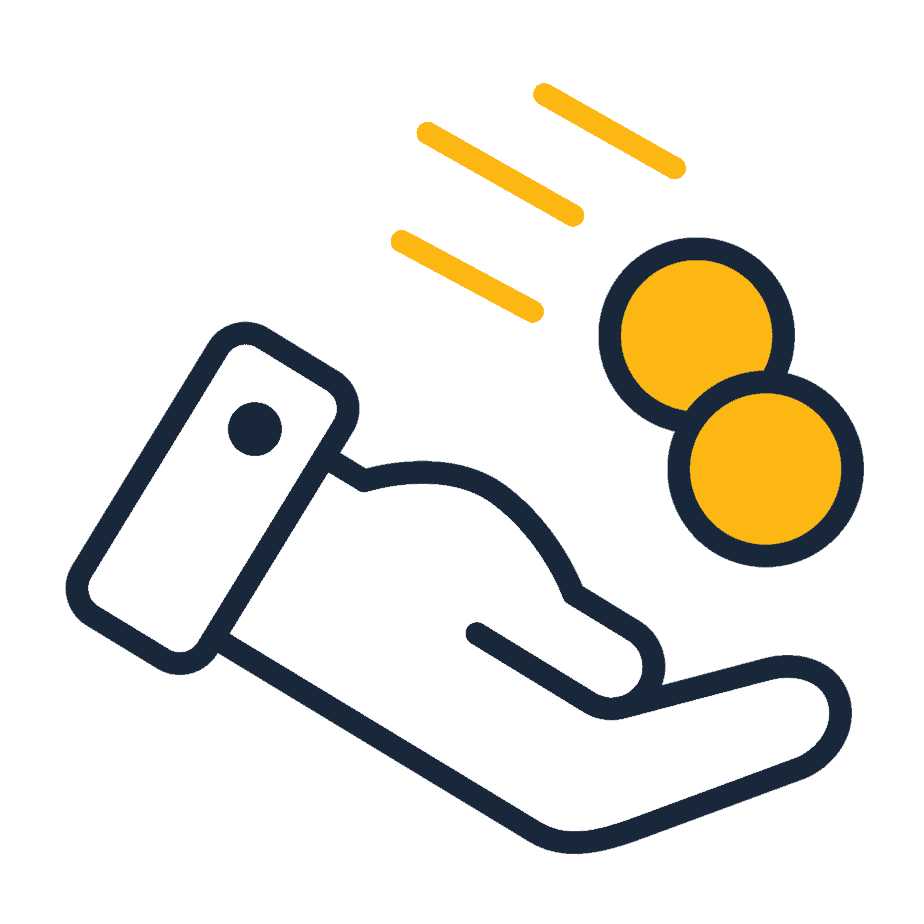 APPLICATION
We guide you through every step of the application process.
Intergenerational Giving And More
You can utilise your Household Capital via one or a range of ways from super top-up to become the bank of mum and dad.
Calculate Your Home Equity
Learn how accessing your home equity could help you consolidate debts or increase your income.
Frequently Asked Questions