Centrelink Reverse Mortgage - Home Equity Access Scheme
The Home Equity Access Scheme formally known as the Pension Loan Scheme (PLS) is a federal government reverse mortgage scheme. It aims to provide support for eligible Australian home owners at pension age, even if they are not taking a pension, in the form of a fortnightly income stream by taking out a loan against the equity in their home. It is a reverse mortgage administered by the Department of Human Services and distributed by Centrelink.
The Pension Loan Scheme allows Australian retirees (including self funded retirees) to borrow up to 150% - or 1.5 times - the maximum Age Pension, paid fortnightly. The maximum income available - combined Age Pension and PLS income stream to 150% of the Age Pension rate per annum; this currently corresponds to:
a maximum $36,121.80 per annum for singles
a maximum $54,451.80 for couples.
How A Household Loan Differs From Centrelink's
Home Equity Access Scheme
Household Loan
Home Equity Access Scheme (Formerly Pension Loans Scheme)
Age:
60+
Pension age (66 and 6 months or 67 years)
Eligibility:
Australian homeowners
Homeowner (does not have to be a pension recipient)
Interest rate:
4.95%
4.50% (3.95% effective 01 Jan 22)
Loan amount:
$50,000-$1,000,000 +
Up to 150% of Age Pension per fortnight
Payments:
- Capital
- Income stream
- Mortgage refinance
- Renovations
- Aged care RADs & DAPs

- Income stream or a capped lump sum advance payment
Locations:
All metropolitan postcodes and some regional areas
Most areas
Maximum loan:
20% of house value at age 65, then 1% each year
Income stream based on a fraction of 25% of house value each at age 65, then approximately 1.1% each year
Property valuation:
At establishment
Annual
Regulations & protections:
Responsible lending applies and subject to the National Credit Code (NCC) including its consumer protections.
Responsible lending does not apply and not subject to the National Consumer Credit Code or its consumer protections. Effective 01 Jan 22 Subject to the National Credit Code (NCC) but not including its broader consumer protections.
Service:
Personalised service by Household Capital team
Administered via Centrelink and subject to in-store or phone queues
A Household Loan Provides Choice & Flexibility
You can utilise your Household Capital via one or a range of ways from super top-up to becoming the bank of mum and dad.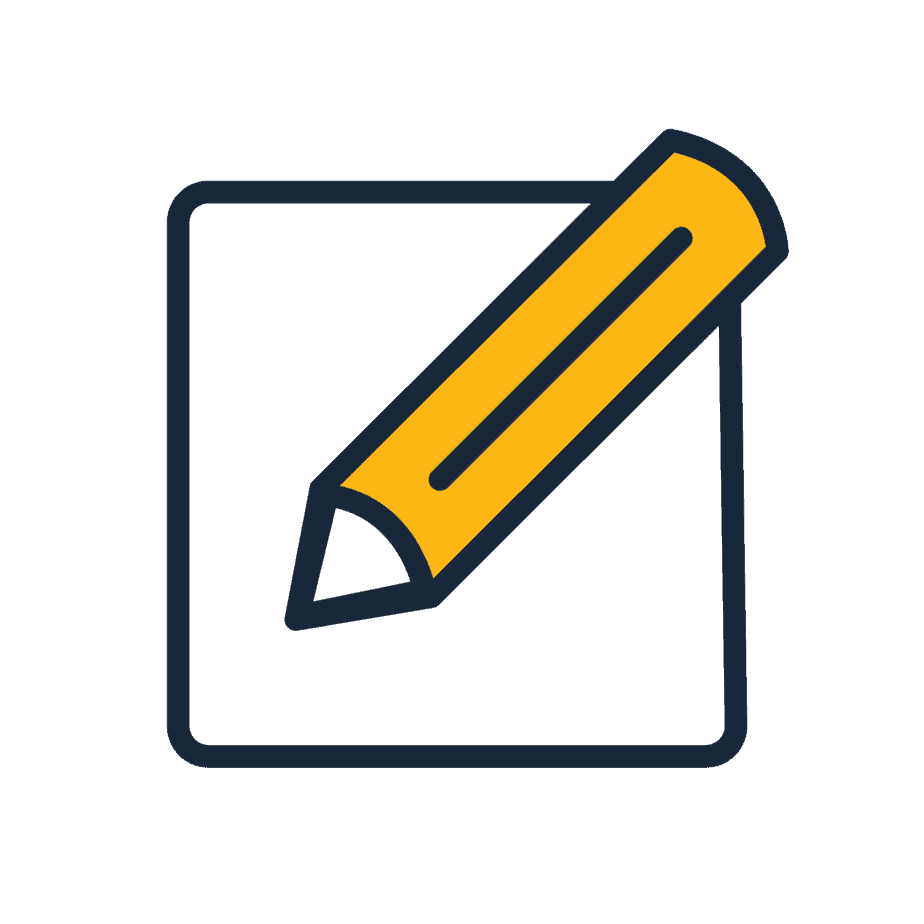 PERSONAL CONSULTATION
Experience one-on-one personalised service with a retirement specialist.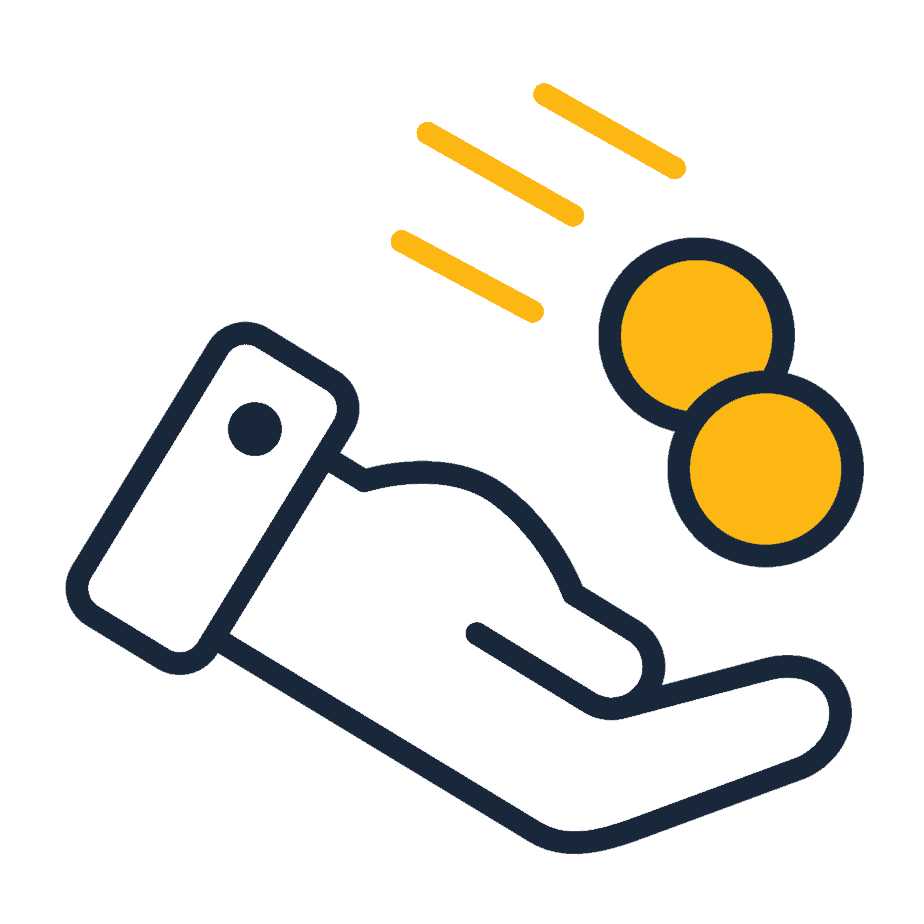 APPLICATION
We guide you through every step of the application process.
Frequently Asked Questions