What Is A Home Reversion Scheme?
A home reversion scheme is not a loan, nor offered by Household Capital. It's a contract for the part sale of your home. Instead of borrowing against the value of your home, you agree to sell a share of the future sale proceeds of your home in exchange for a lump-sum payment now.
This means you sell a portion of your home equity at a significant discount to its current value and receive a lump sum payment. The discount applied is age-based, and decreases with age.
When the house is sold, the home reversion scheme provider receives the value of the proportion of equity it purchased, at the future price.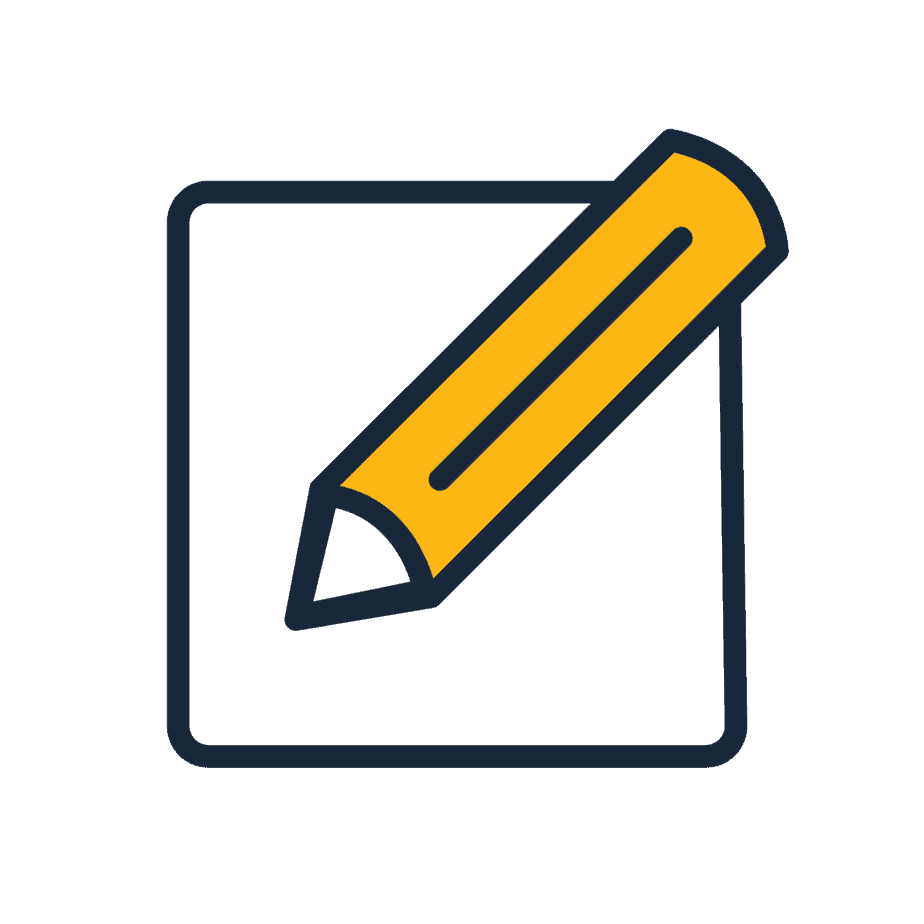 PERSONAL CONSULTATION
Experience one-on-one personalised service with a retirement specialist.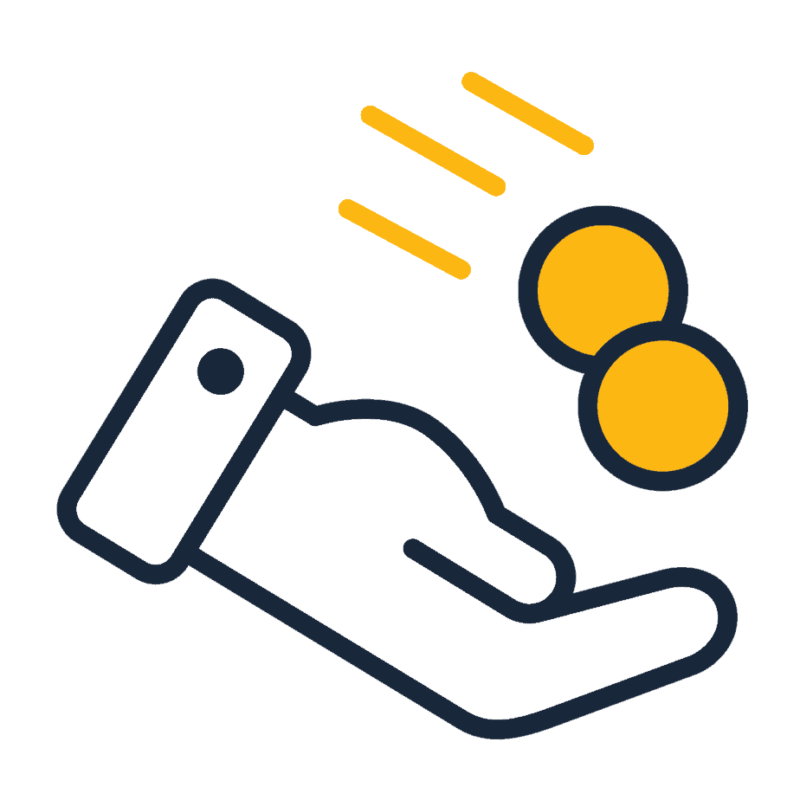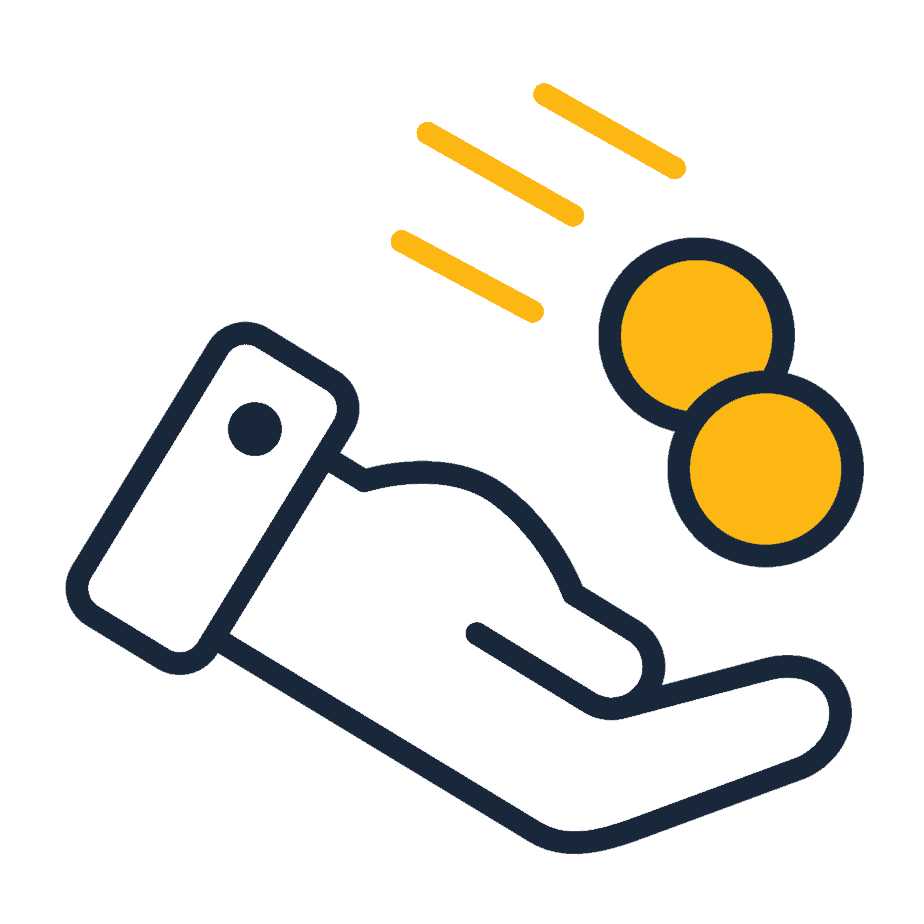 APPLICATION
We guide you through every step of the application process.
Frequently Asked Questions
Calculate Your Home Equity
Learn how accessing your home equity could help you consolidate debts or increase your income.
A Household Loan Provides Flexibility & Choice
You can utilise your Household Capital via one or a range of ways from super top-up to becoming the bank of mum and dad.
Note: customer names and images have been changed to protect their privacy.
Rob and Sue: Helping Their Family
Rob and Sue live in North Fitzroy (Victoria) and are in their early 70s. They're both active and still engaged with work, bringing in some additional income to support their superannuation savings. They have one adult child, Peter, who has recently married and become a father.
Their objectives for their Household Loan were threefold; to refinance their existing reverse mortgage at a lower interest rate, undertake some small home renovations and importantly, provide financial support to Peter and his family.
Their home is valued at over $2 million and they have significant wealth available to meet their retirement needs.
Refinancing their existing reverse mortgage at a lower interest rate was important, as it preserves future equity in their home. The residual equity can be used to provide options in later retirement; downsizing to a smaller home, providing for aged care needs such as in-home support, or as a bequest to Peter if they choose to stay in their home.
However, Peter needed immediate financial assistance to buy the first family home. Rob and Sue were able to be the Bank of Mum and dad by giving Peter $120,000 which together with his own savings, made a significant contribution towards his first home.