What is Home Equity?
If like many Australians, you don't have enough super to fund a comfortable retirement, there is another funding option available – the equity, or wealth, built up in your home. We call that your Household Capital™.
Home equity is the market value of your home, minus any outstanding debts you may have registered against it.
In other words, it's the net value of your home that can be used as equity release.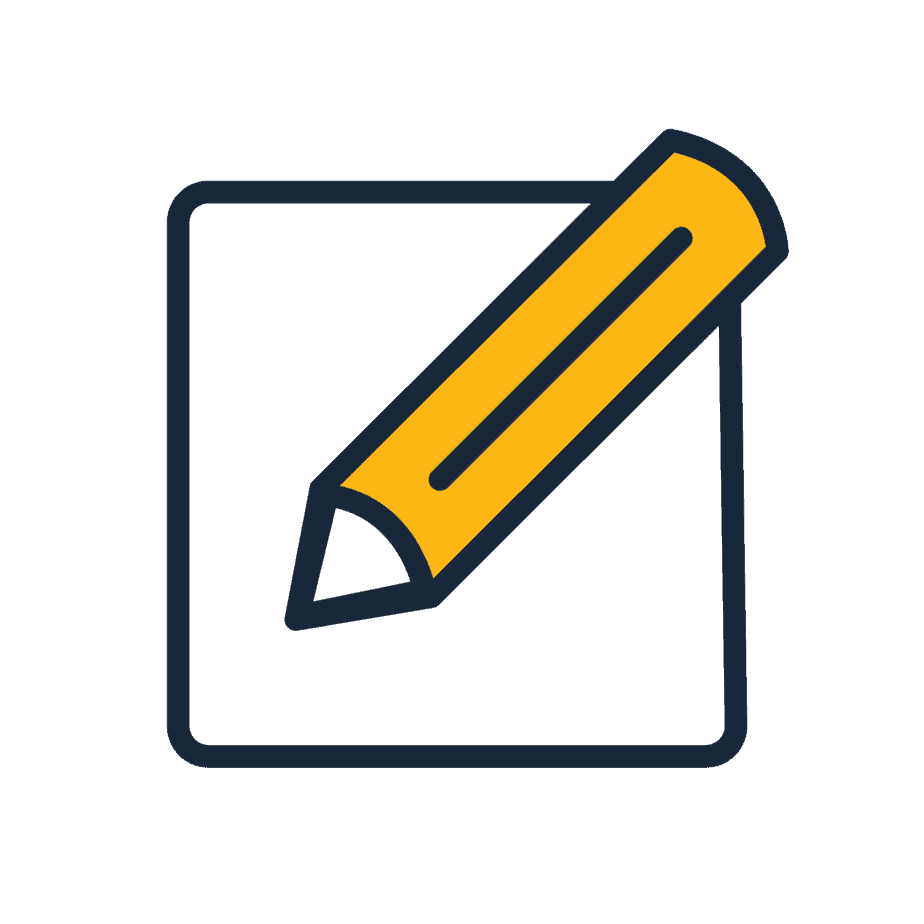 PERSONAL CONSULTATION
Experience one-on-one personalised service with a retirement specialist.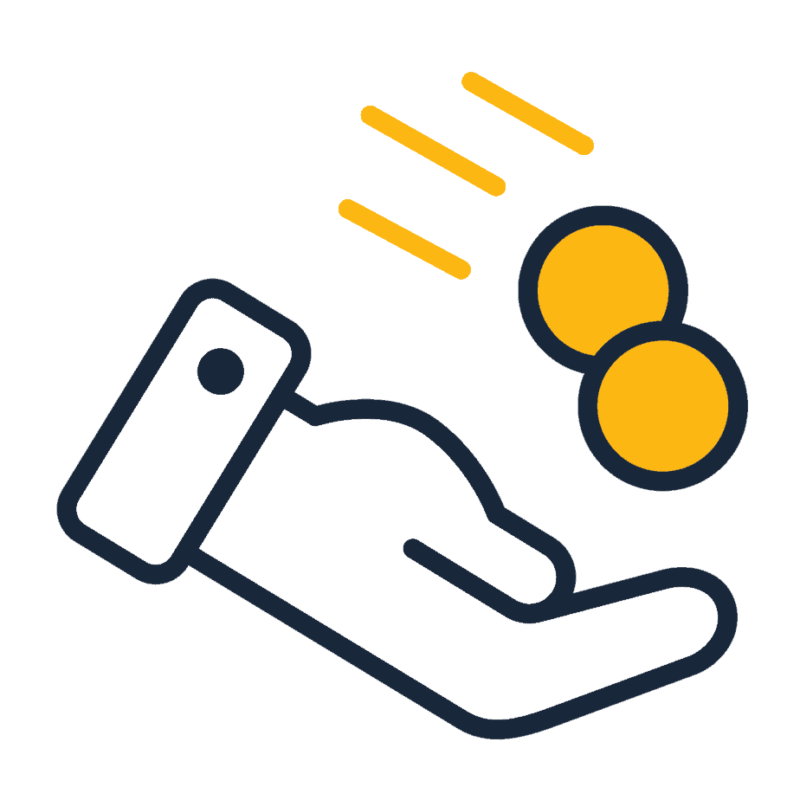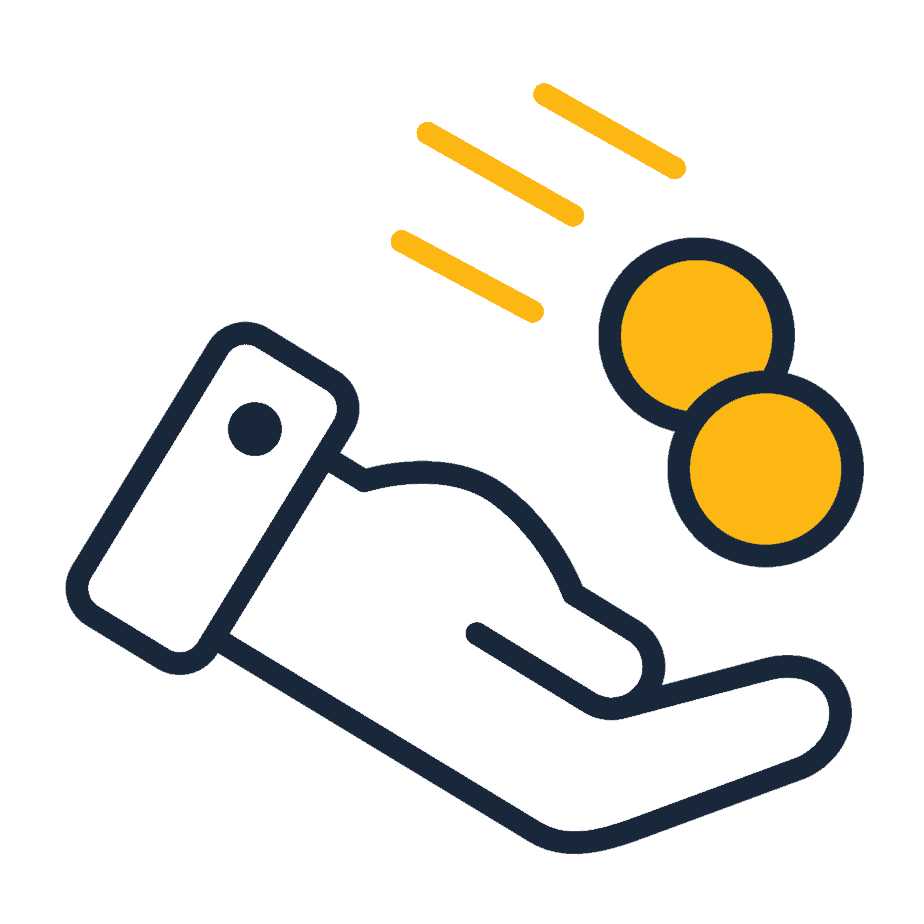 APPLICATION
We guide you through every step of the application process.
Ways To Use Your Home Equity
You can utilise your Household Capital via one or a range of ways from super top-up to becoming the bank of mum and dad.
Calculate Your Home Equity
Learn how accessing your home equity could help you consolidate debts or increase your income.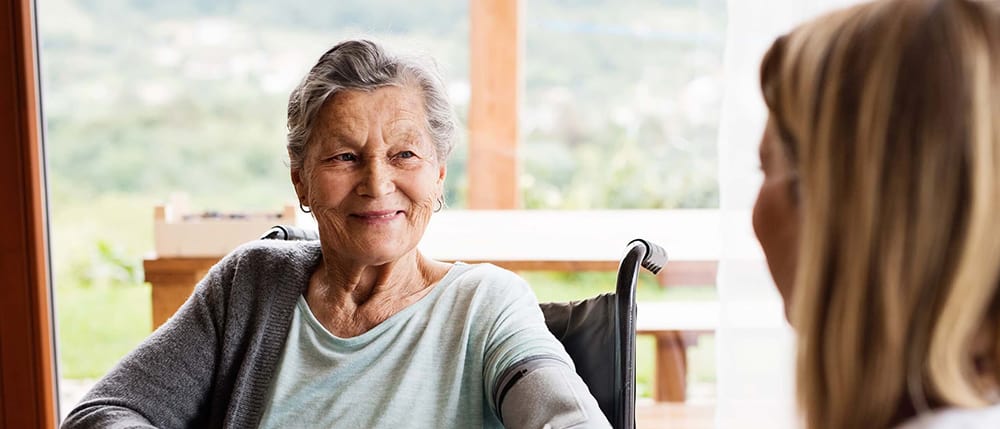 Note: customer names and images have been changed to protect their privacy.
Evelyn: The 'Tree Change'
Evelyn is 69 years old and lives alone. She recently left Sydney to start a new life in Mudgee, NSW. She has one married son, a lawyer in Sydney, and a school-aged granddaughter. The move to Mudgee has given her a new start; however, it didn't provide the cash windfall that 'downsizing' is supposed to deliver.
Evelyn is well informed, understanding both her options and her financial situation. Her main source of income is the Age Pension and she wanted to restructure her finances to improve her financial confidence.
Evelyn had three clear objectives. Firstly, to create a contingency fund, which she'll use to pay for unexpected expenses and her Private Health Insurance, something she values highly. Secondly, to undertake some work on her home to set her up for the long-term. Finally, to contribute to her granddaughter's private education costs.
Household Capital helped Evelyn access her home equity to meet these objectives. She decided to use a combination of a regular Home Income payment and capital advances to meet her needs.
Frequently Asked Questions
Equity Release Australia and Home Equity Articles