Do you want to apply online or speak with someone?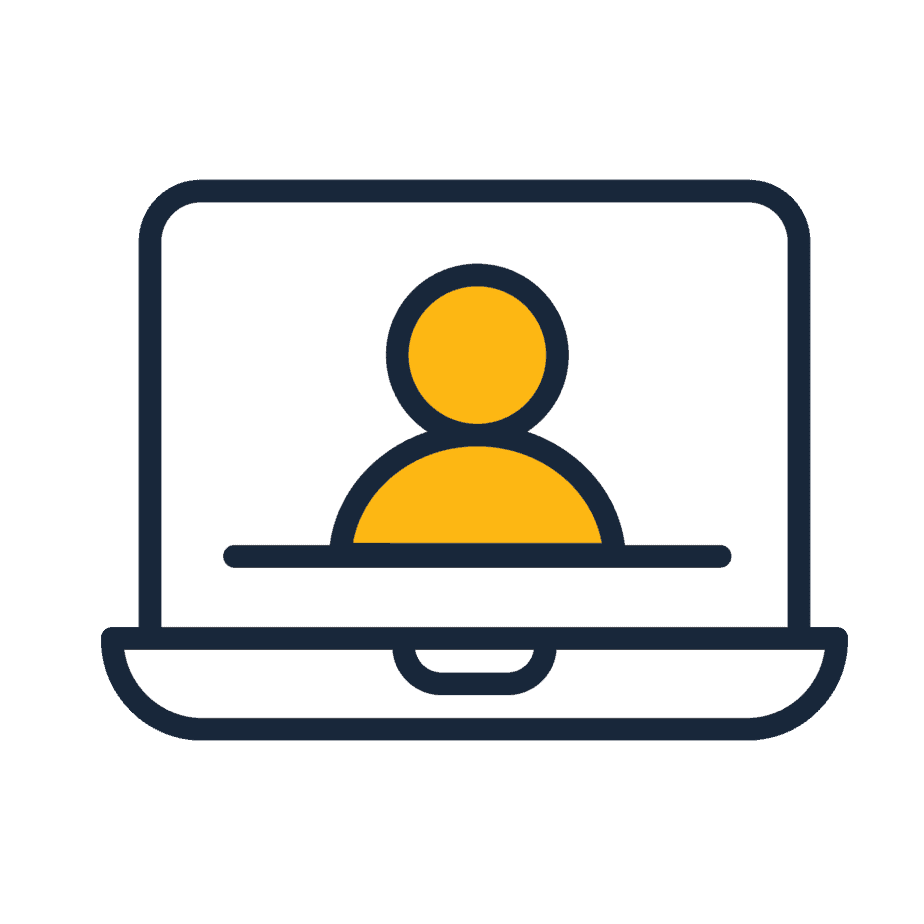 Get started on your Household Capital journey and create your retirement plan.
Online applications are the fastest way to get started if you are comfortable with internet banking, applying for services online, and already know how you will use your
Household Capital™
.
You can complete your plan in your own time, but to get started, it helps to have:


Your home insurance costs


Your rates and strata fees (if applicable)


Details on any income you may receive


Details on assets and liabilities you may have



If you prefer to talk to someone before getting started or need help with technology, you can book a time to chat with a Household Capital representative.