What is a Reverse Mortgage?
How Does a Reverse Mortgage Work?
A reverse mortgage can help you to access the savings built up in your home over time – your home equity – to live the retirement lifestyle you deserve.
Reverse mortgages are the most popular form of equity release for retirees. You can draw on your home equity to improve your retirement income. You don't need to make regular repayments and can continue to enjoy living and owning your home.
Reverse Mortgage Guide Content
This guide answers important questions about reverse mortgages:
What is a reverse mortgage?
How does a reverse mortgage work?
How are retirees using their reverse mortgages?
Who qualifies for a reverse mortgage?
Will a reverse mortgage impact my pension entitlements?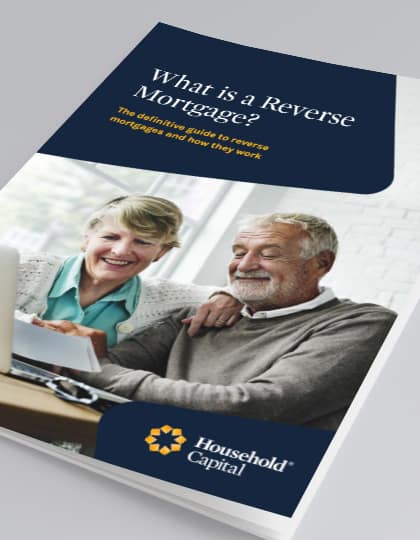 Who should download the guide?
If you want a long and comfortable retirement living in your own home, this guide is for you. It's particularly valuable if:
You're aged 60 plus
You have equity savings in your home
Your savings can't fund over 20 years of retirement.
Calculate Your Home Equity
Learn how accessing your home equity could help you consolidate debts or increase your income.