Meet Sandy & Colin
I've still got my beautiful car, and we've also got an income coming in thanks to Household Capital, and our retirement looks much brighter in the future.– Colin, 79, Victoria
Colin, 79, and Sandy, 74, love their home in Victoria's beautiful Macedon Ranges.
They sold a property in New South Wales and lived from the proceeds, which allowed them to maintain the comfortable lifestyle they had created. However, the low interest rate environment meant less income than expected and saw them consuming their retirement nestegg faster than they had anticipated. They became concerned that they might run out of money. To prevent this from happening, Sandy and Colin reached out to Household Capital to see how they could improve their long term retirement funding.
Sandy and Colin's primary goal was to maintain the assets they had worked hard to acquire, while also preserving their quality of life in retirement. The couple accessed their home equity, what we like to call their Household CapitalTM, and now receives a fortnightly income stream that enables them to enjoy their retirement with confidence – and to hold on to those all-important assets.
"You can sit here and be asset rich and cash poor, or you can do what we did and have an income and a life," they say.
"Household Capital has pulled us up and put us on our feet and it's been one of the best investments that we've made."
Whether it's to pay medical costs, spoil the grandkids or simply pay for day-to-day expenses, Colin and Sandy have the peace of mind that comes from knowing that every fortnight, their bank account will be topped up with a part of their Household CapitalTM to fund the comfortable and secure retirement they deserve.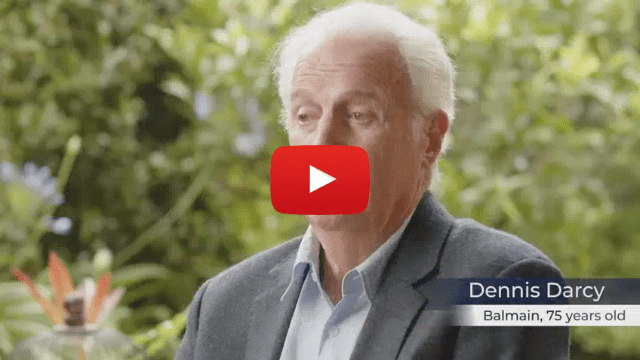 Dennis
Loan Purpose: Refinance Home Loan
As a retiree with a mortgage and no superannuation, Dennis wanted to keep his home without making mortgage repayments from his retirement income. Household Capital helped him not only clear his mortgage but also set up a contingency fund for any unexpected expenses.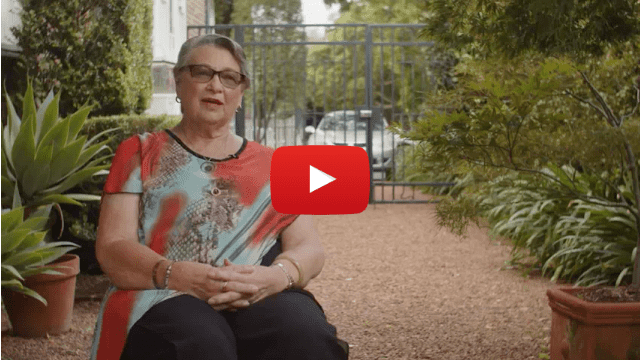 Lynne
Loan Purpose: Major expenses
After her husband died, Lynne needed to buy a new car, but as a retired widow, she couldn't secure a loan from a bank. She used a reverse mortgage to buy her car, establish a contingency fund and landscape her garden. In the end, she even recommended Household Capital to her friends.