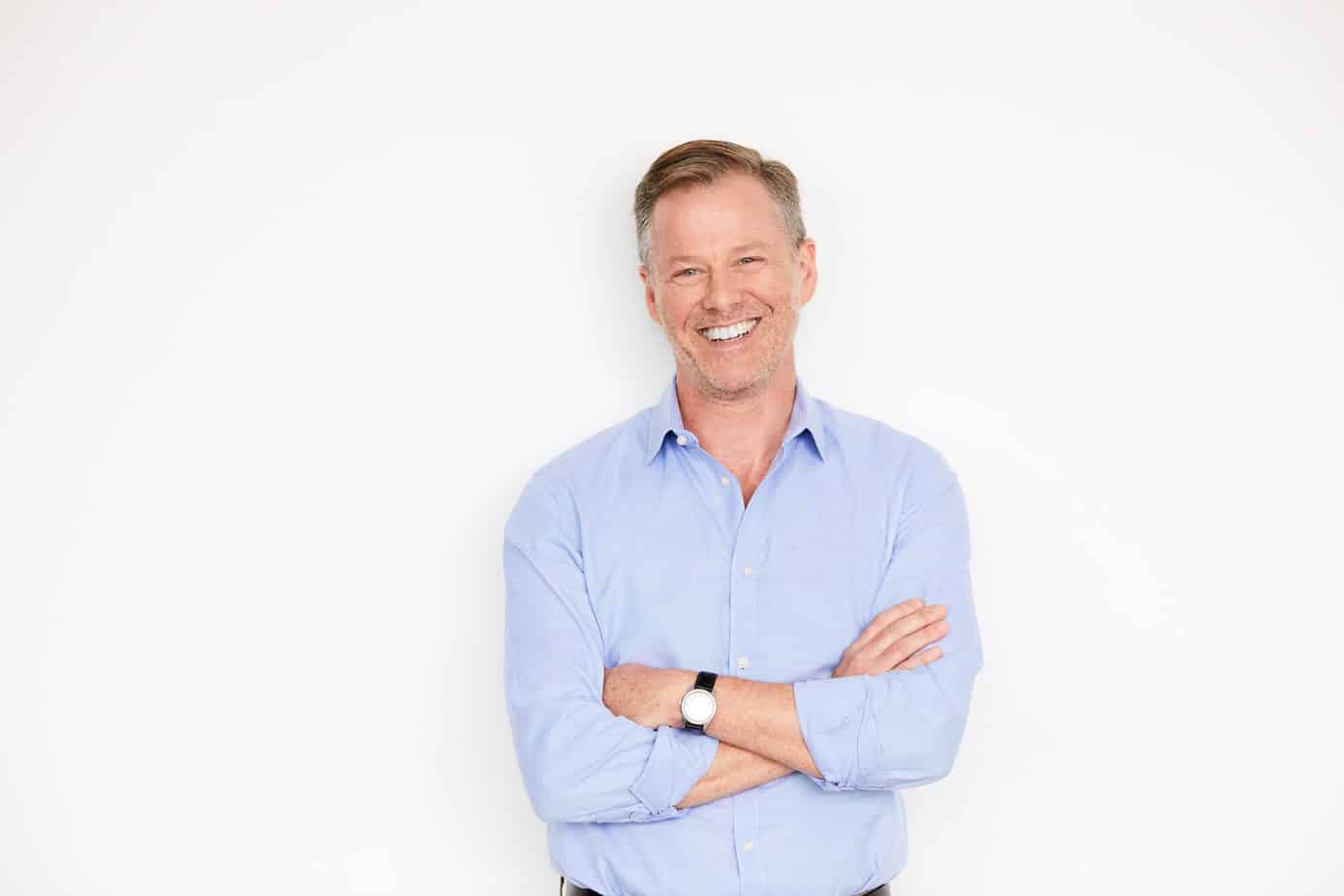 Chief Executive Officer and Managing Director
B.Sc. and LL.B. ( The University of Melbourne), LL.M. (London School of Economics), PhD in intellectual property for biotechnology (Oxford University)

Dr Josh Funder founded Household Capital in 2016, Josh Funder has lead research into way to transform ageing from being a challenge or 'grey tsunami' into being an unprecedented period of life and something to celebrate.
Josh and the early Household Capital team members worked to reframe ageing as an opportunity and to specifically look at financial adequacy, housing, health and wellbeing, community and connectedness. They recognised a huge demand from retirees who needed more funding, and a huge pre-existing savings pool that they'd already saved in their home equity.
I like to make markets, and I like to feel like we are overcoming market failure, where demand is a legitimate need and supply is a good thing…and I saw failing to meet the needs of an ageing
Prior to founding Household Capital in 2016, Josh was a co-founder, director and former chairman of Per Capita, whose research on longevity and positive ageing formed part of the inspiration for Household Capital.
Other Directorships and Appointments
He also was a director of Celladon Inc (NASDAQ: CLDN) and spent over a decade as a partner at GBS, Australia's largest venture funds management firm. Josh has served as chairman and director of US and Australian companies including Peplin (ASX: PLI) and Spinifex Inc and is a winner of the AVCAL early stage investment award. He previously worked at Infinity Inc (NASDAQ: INFI) in Boston, and at the Boston Consulting Group in San Francisco.
Working with the Clinton Foundation HIV/AIDS Initiative, Josh helped successfully negotiate reduced prices for anti-retrovirals and initiate pharmaceutical supplies across eastern and southern Africa.
Achievements and Qualifications
He is also the author of the novel, Watson's Pier (MUP 2015). Joshua earned B.Sc. and LL.B. degrees at The University of Melbourne, an LL.M. degree at the London School of Economics and a D.Phil in intellectual property for biotechnology from Oxford University, where he studied as a Rhodes Scholar.
Find out more about Josh Funder and his leadership team including the Household Capital Board.