Unlock the wealth in your home.
Your Home For Life
What is home equity and how can it improve your retirement?
Your home equity, or as we like to call it, your Household Capital ™, is the difference between the market value of your home and any outstanding debt you may have against it.
Along with your superannuation and pension entitlements, home equity is one of the three pillars of retirement funding. While many people access their home equity by selling their home or downsizing, doing so isn't always necessary – and that's where Household Capital comes in.
As a homeowner aged 60 plus, you can use a reverse mortgage, one of the most popular equity release products, to fund a more comfortable retirement and give you confidence in your future. This might come from establishing an additional income stream, renovating your home to make it retirement ready, or from setting up a contingency fund for those unexpected expenses.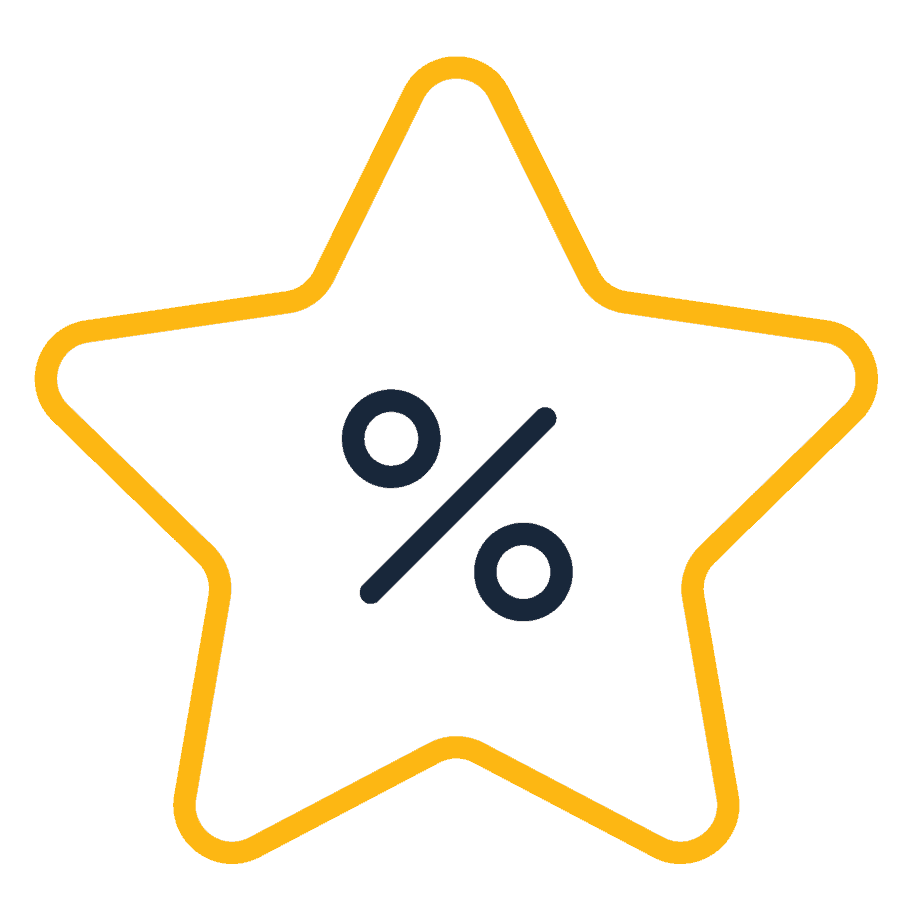 Low Interest Rate
9.20% Variable
9.23% Comparison*
Consistently low rate so you can access more of your home equity.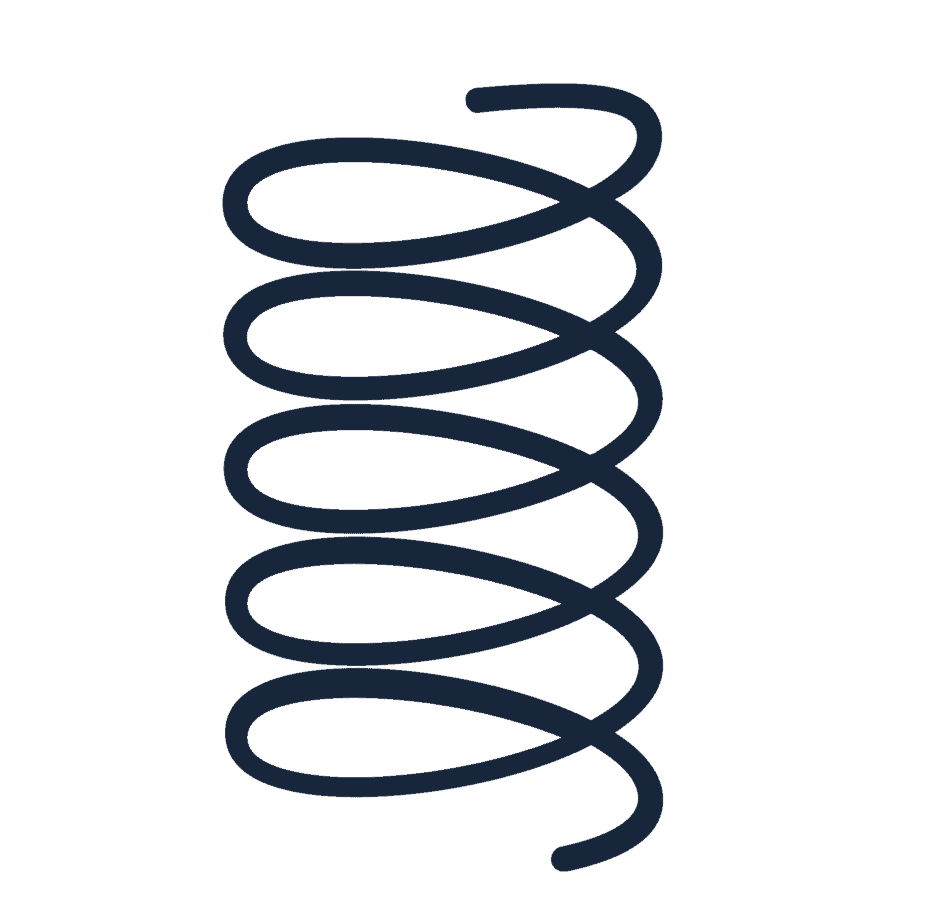 Flexibility and Choice
Adjust as you go with flexible drawdown options.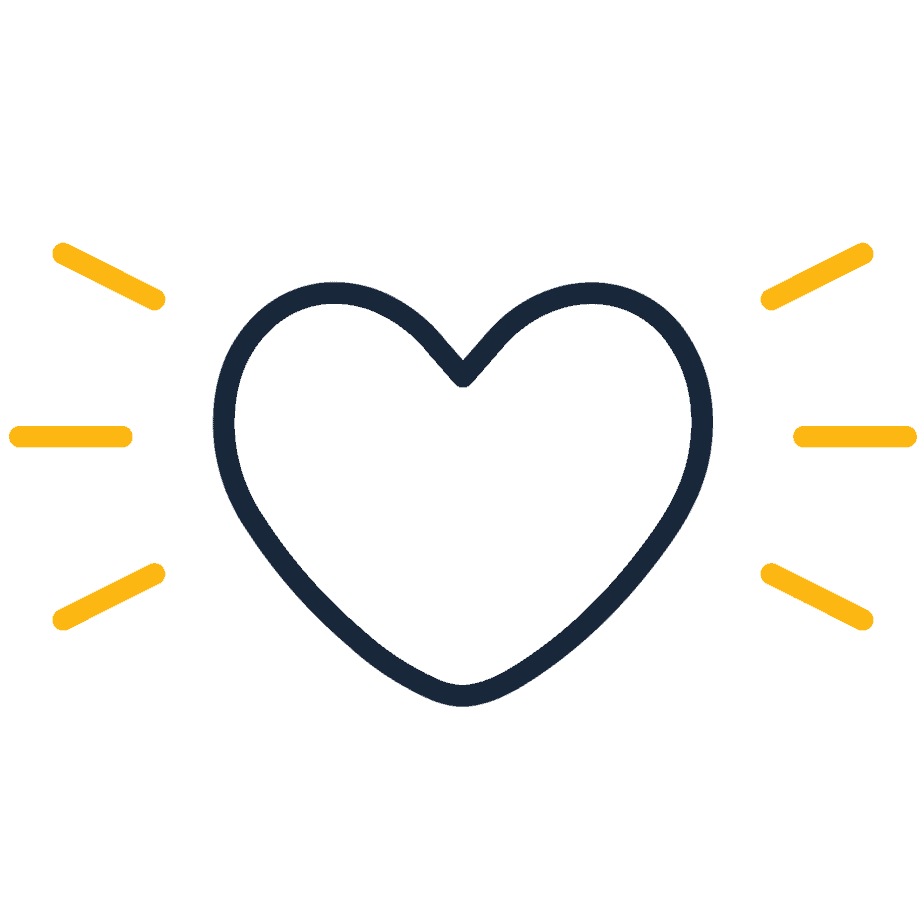 Personalised
Service
Our award winning retirement specialists help you every step of the way.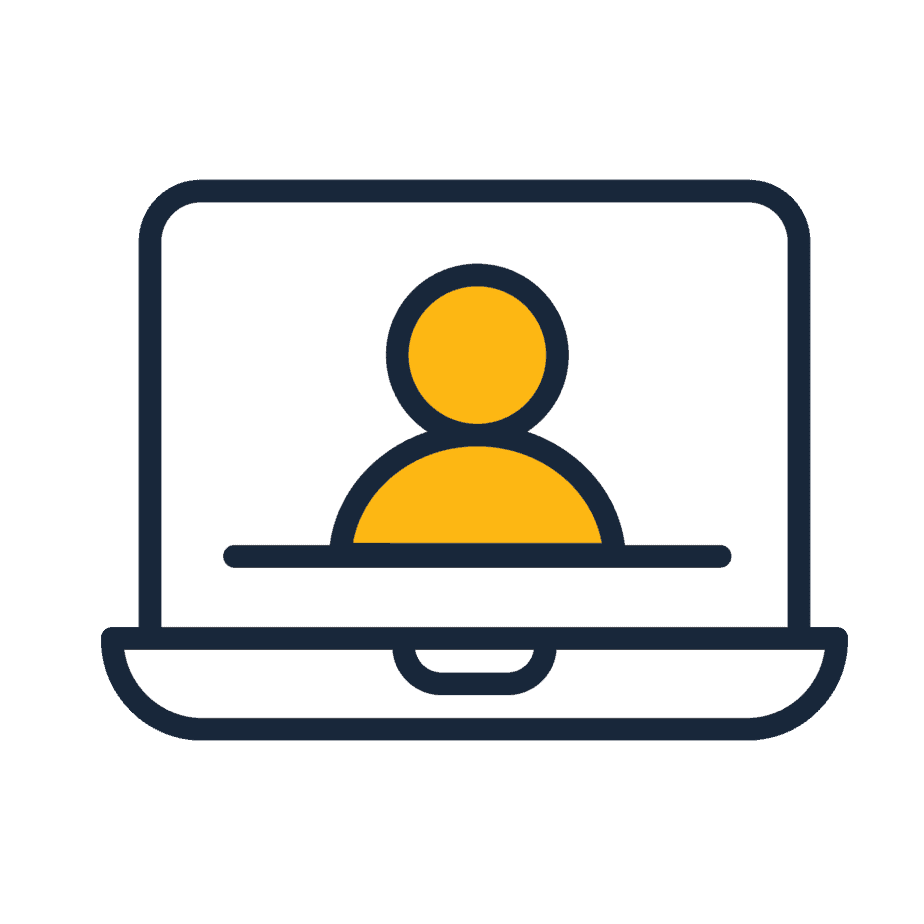 Specialist
Provider
We only provide retirement funding so we understand your needs.